Special Friends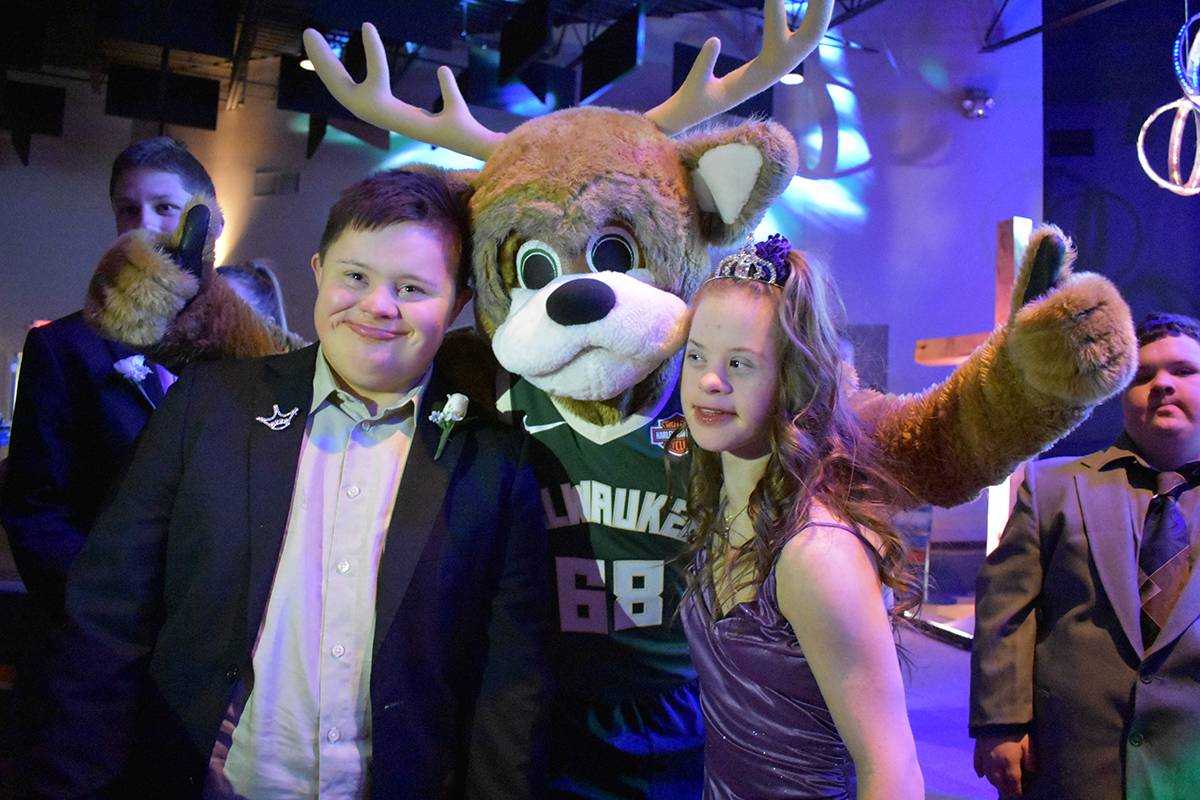 A Place for Everyone
with All Different Abilities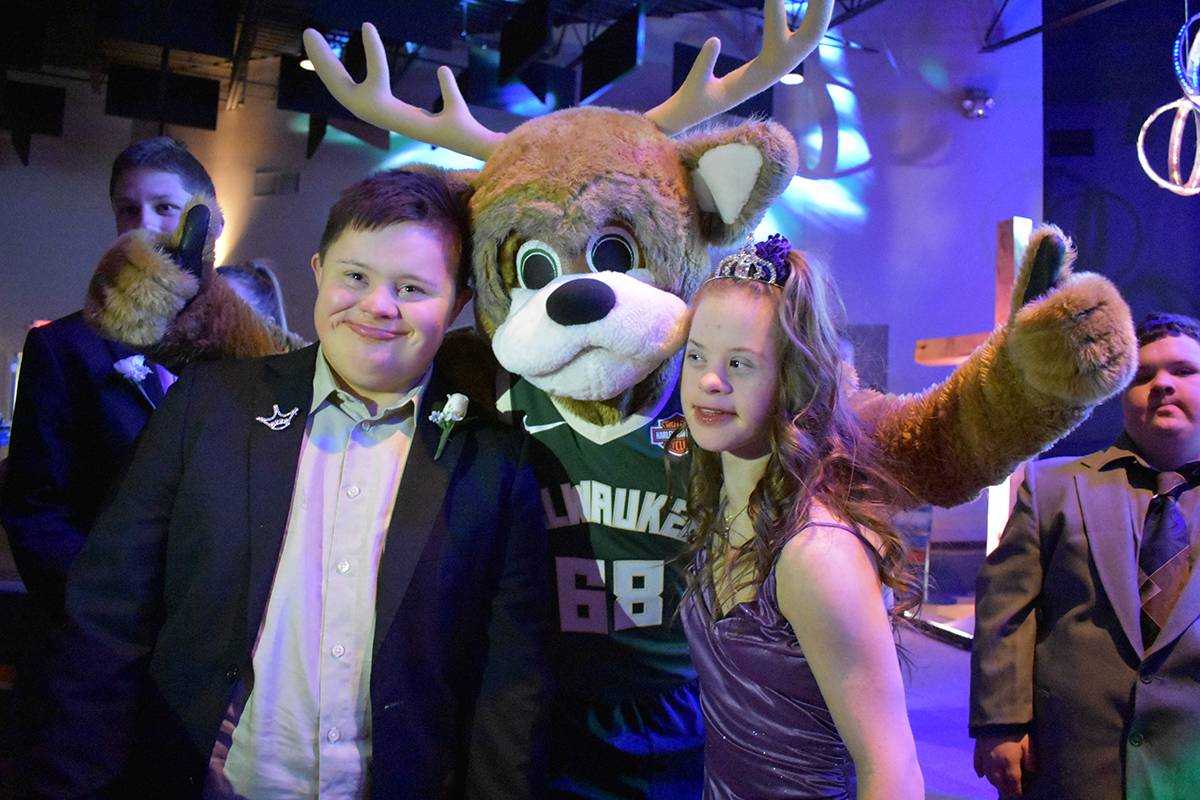 Welcome Special Friends and Family! We are excited to have you at Brooklife!
People with disabilities of all ages are welcome to be a part of our church. Or better yet, people with all kinds of different awesome abilities! We would love to connect you with our Special Friends and Family Group who will love, encourage, and support you and your family. Email us to be notified of the upcoming opportunities for you to connect with others while having fun.

If your child would like to join Kidlife but needs a Buddy for extra support during our Sunday 10:30am service, please email us.
One Special Night is a magical prom experience for young adults and up held in the spring. if you would like to be notified when registration opens, complete the form here.
Brooklife is equipped with a Hearing Loop to assist with hearing aids. Hearing aid listeners – switch the hearing aid or cochlear implant to the telecoil position. Those without a hearing aid can request a headset/receiver. For more information, watch the video.