Women's Groups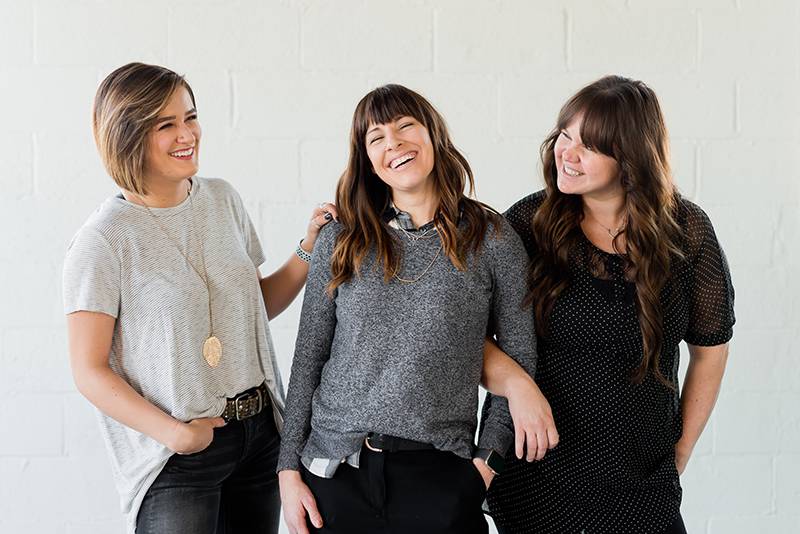 Show up, Join In and
Be Real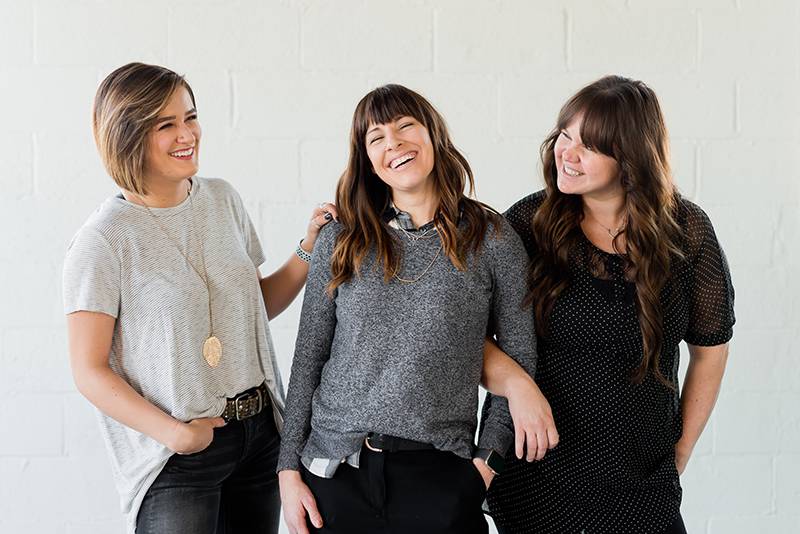 There's no better place to experience the love of Jesus than with a group of women you can trust and who are on the same journey as you. Together, you grow in a relationship with God by diving into His Word, building life-giving relationships, encouraging and supporting each other, and challenging one another to become a little more like Jesus every day. Whatever the season of life you're in, challenges you face, stage of faith you are in or church you attend, you are welcome to join us!
"Strength and dignity are her clothing… - Proverbs 31:25a"
Mom's Group
Moms can gather at church to share joys and challenges and strive to be the moms God designed them to be. We want to provide a safe place for moms to be able to take some time to step away from "mom duty" to develop relationships and grow in their faith. We have a night and day option. Registration is currently closed.
Thursday mornings | 9-11am
Monday nights | 6:30-8:00pm
Woman's Short-Term Groups
Short-Term groups meet on Thursday nights from 6:30-8:00pm for studies that last between 4-8 weeks. Check back late summer for new studies starting in September.
Woman's Life Groups
Groups of 10-12 women who meet regularly for a year (September through May) to study God's Word, encourage and challenge each other, pray together and have fun! Registration for the year is closed. Check back in the fall for new groups.