Who We Are
How we started &
where we're going
Over 30 years ago, people started praying for a church to begin in Mukwonago that would reach people who are far from God. Over the years, a grassroots movement began amongst families from Elmbrook Church (Brookfield, WI). Some of them began to gather in homes to pray that God would start a new church in Mukwonago. On April 29, 2007, a group of people came together for the first time to dream of what God could do through this church. 167 people showed up! Over the next 9 months, a launch team met, formed tight community through small groups, and started reaching out into the community through service projects. On January 6, 2008, Brooklife's doors officially opened to the public at Clarendon Avenue Elementary School. God blew us away that first Sunday as hundreds of people poured through the doors to check us out. Just two months later on March 16, 2008, Brooklife added a second worship service.
In 2009, Brooklife launched "Imagine", a fundraising initiative, to support the renovation of an old Walmart into our new, permanent space. After much prayer and hard work in July 2011, Brooklife Church finally moved to its new home.
Our dream has always been to help people experience Jesus, His love and His truth. We want Brooklife to be a safe place where you can ask your questions, decide what you think about Jesus and find the transforming power of God. We are A Place For Everyone to Experience the Love of Jesus, Find Life-Giving Relationships and Pursue Your God-Given Purpose. We have a building, but Brooklife is not a building. We are a movement. We are the people of God moving to bring the love of Jesus to the over 50,000 people in this area, and we will not be satisfied until each and every person has experienced it.
Who we are
Pastors
Directors
Support Staff
Elders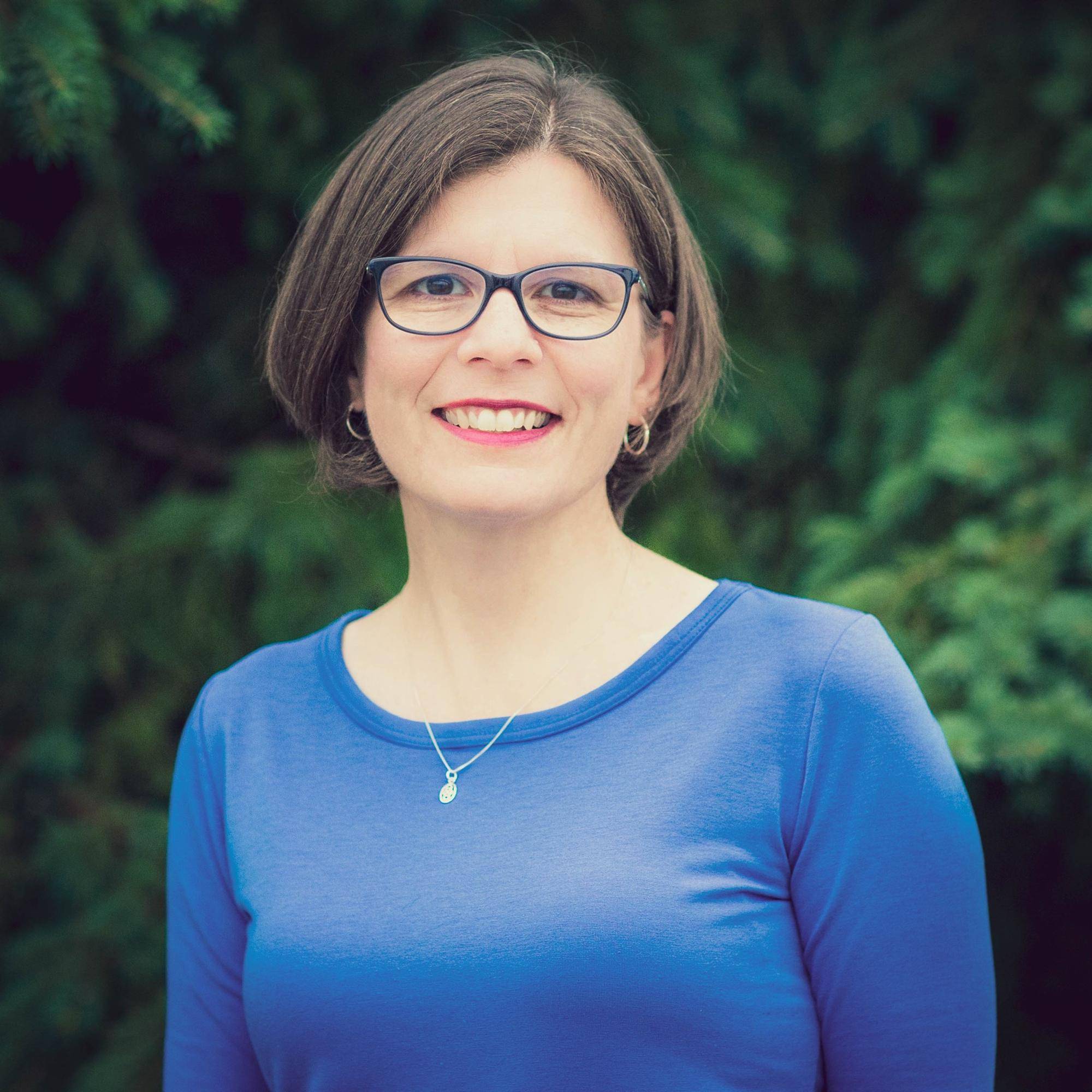 Liz Buchmeyer
Next Steps Director
Email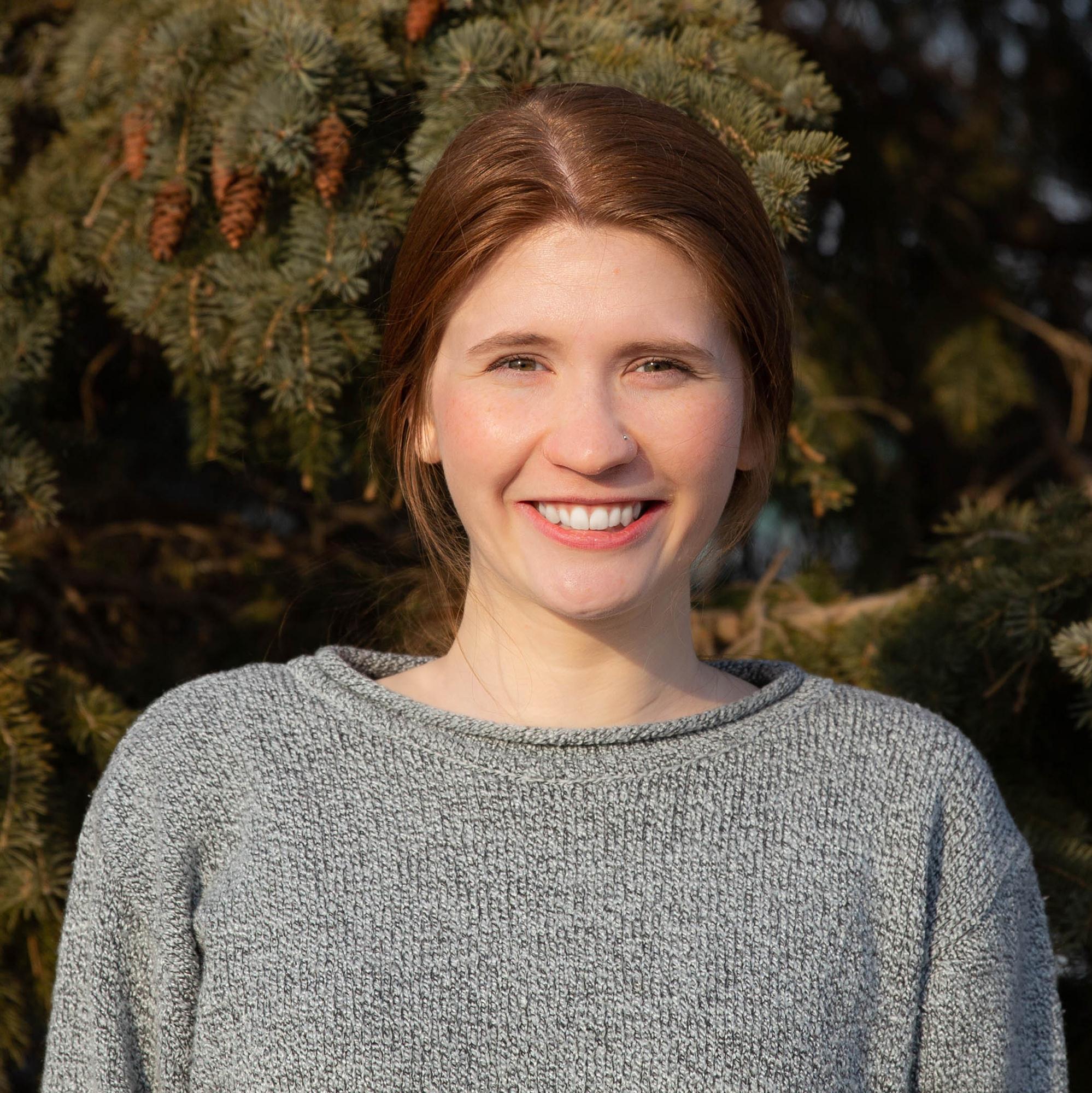 Anna Buchmeyer
Kidlife Director
Email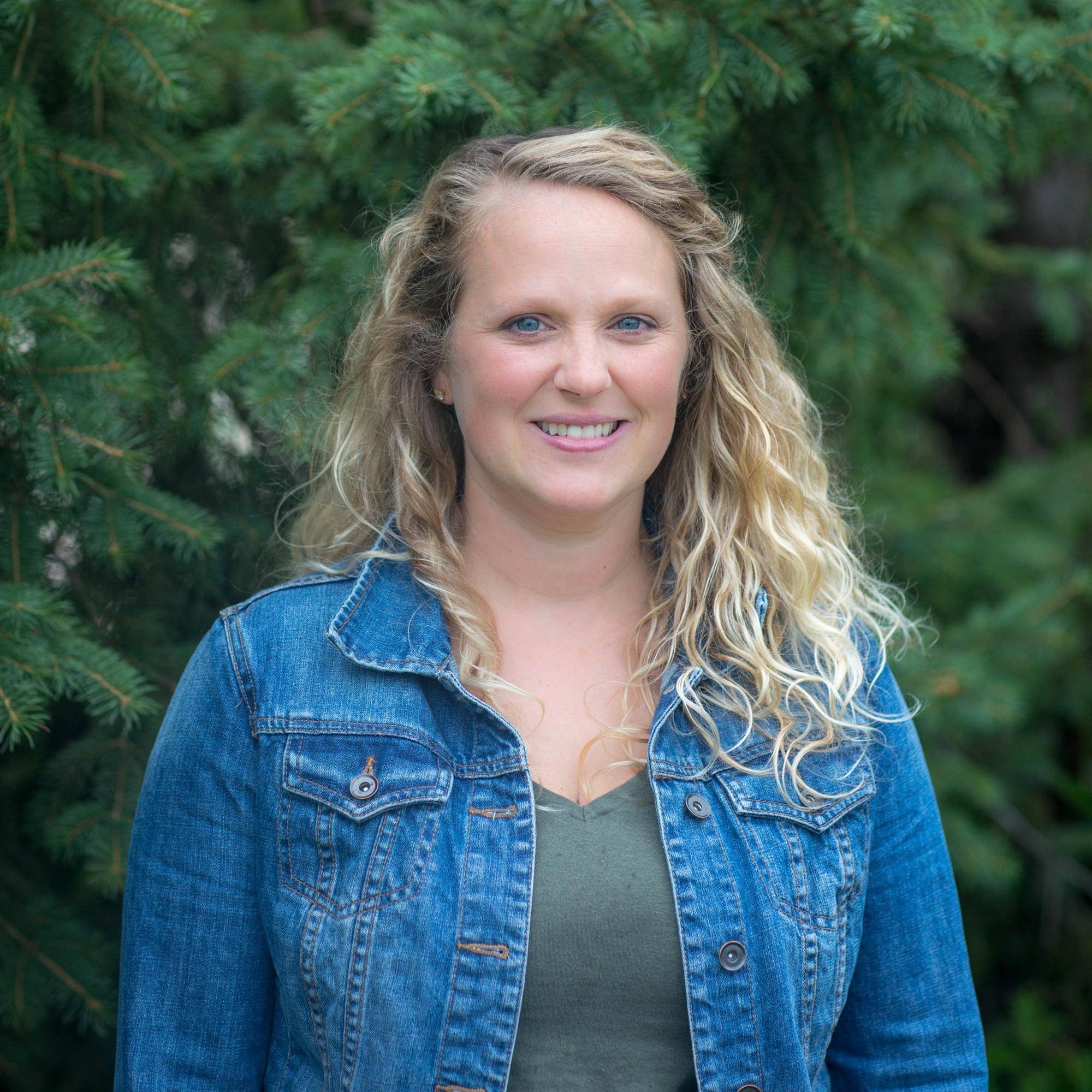 Krista Paul
Care Director
Email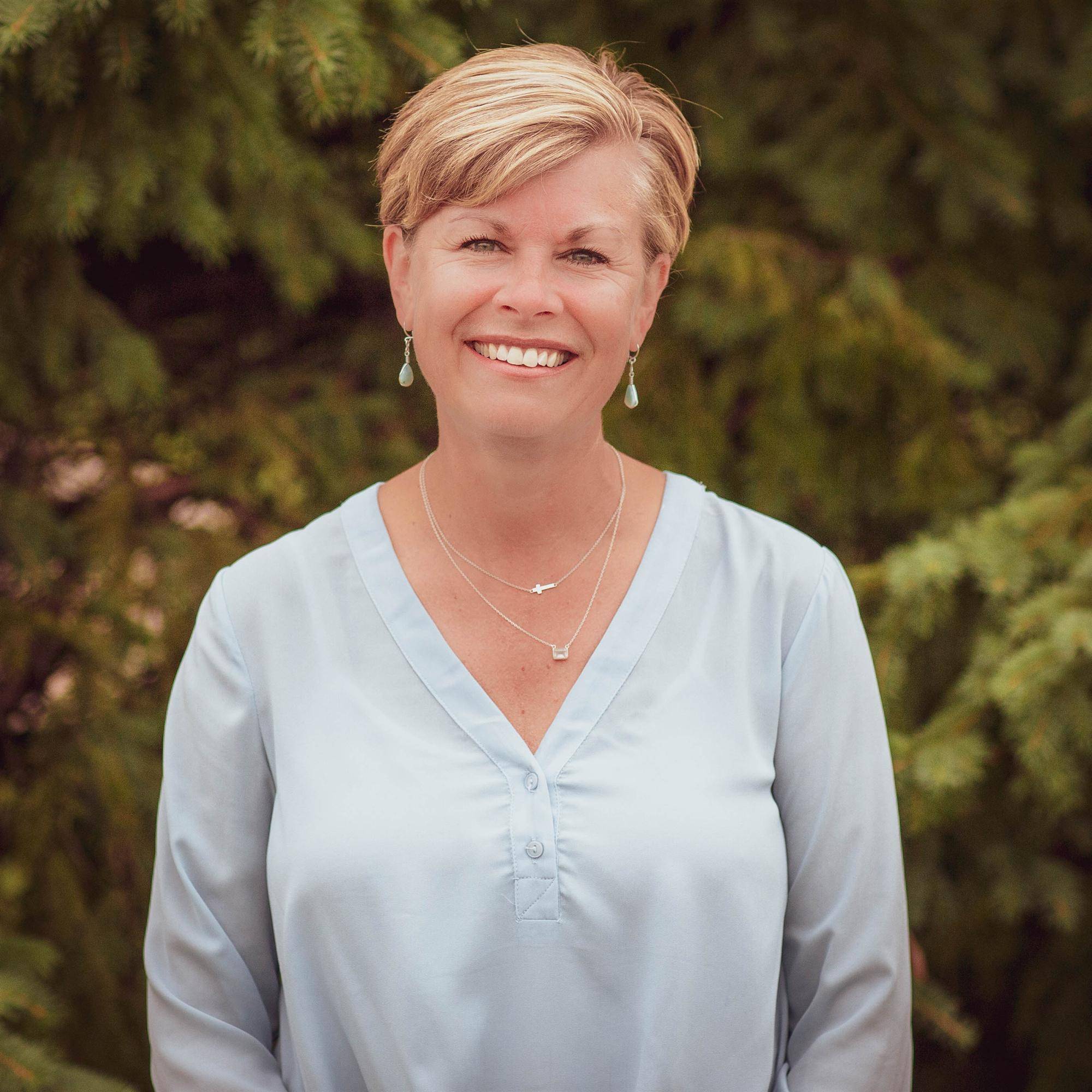 Alicia Human
Communications Director
Email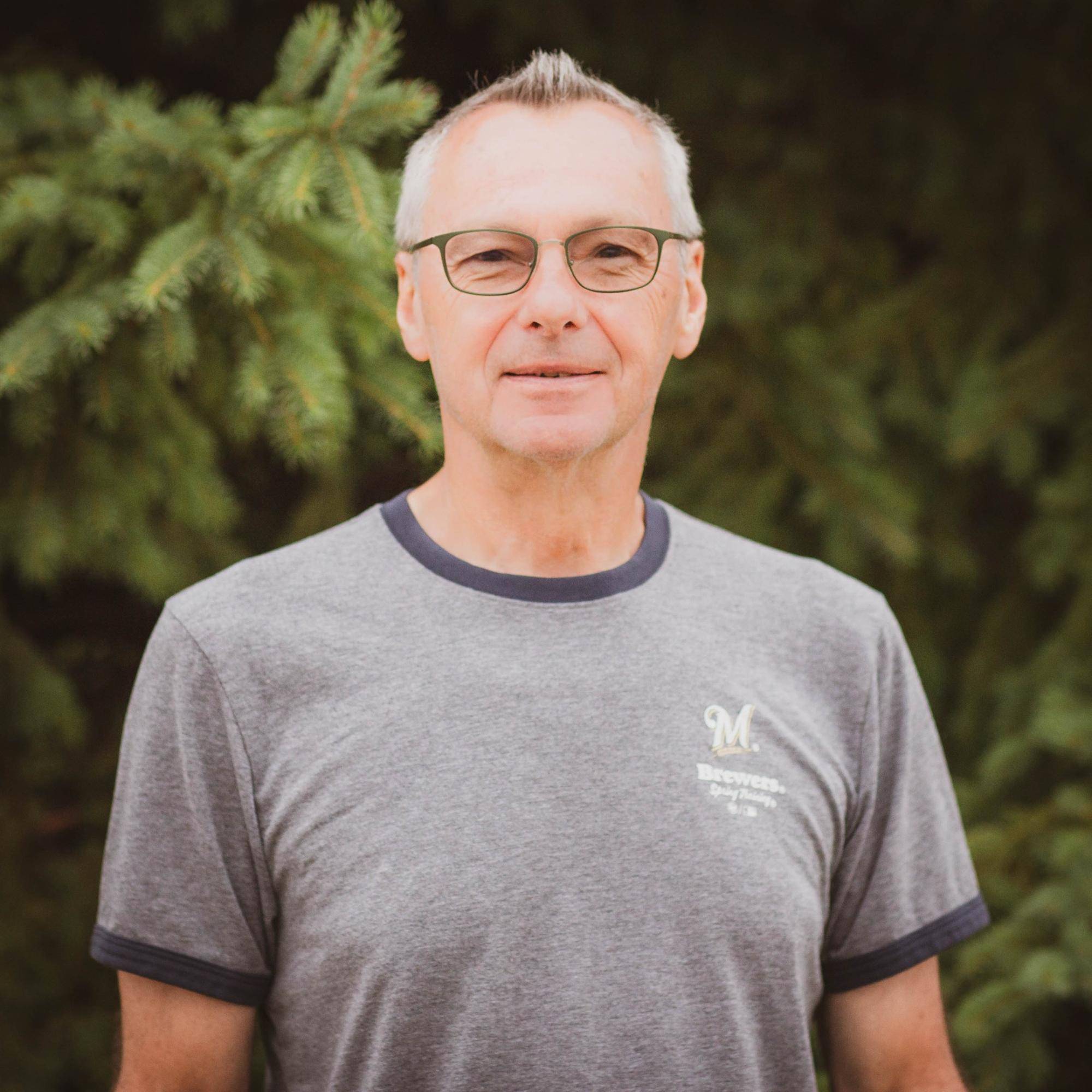 Harry Spalding
Outreach Director
Email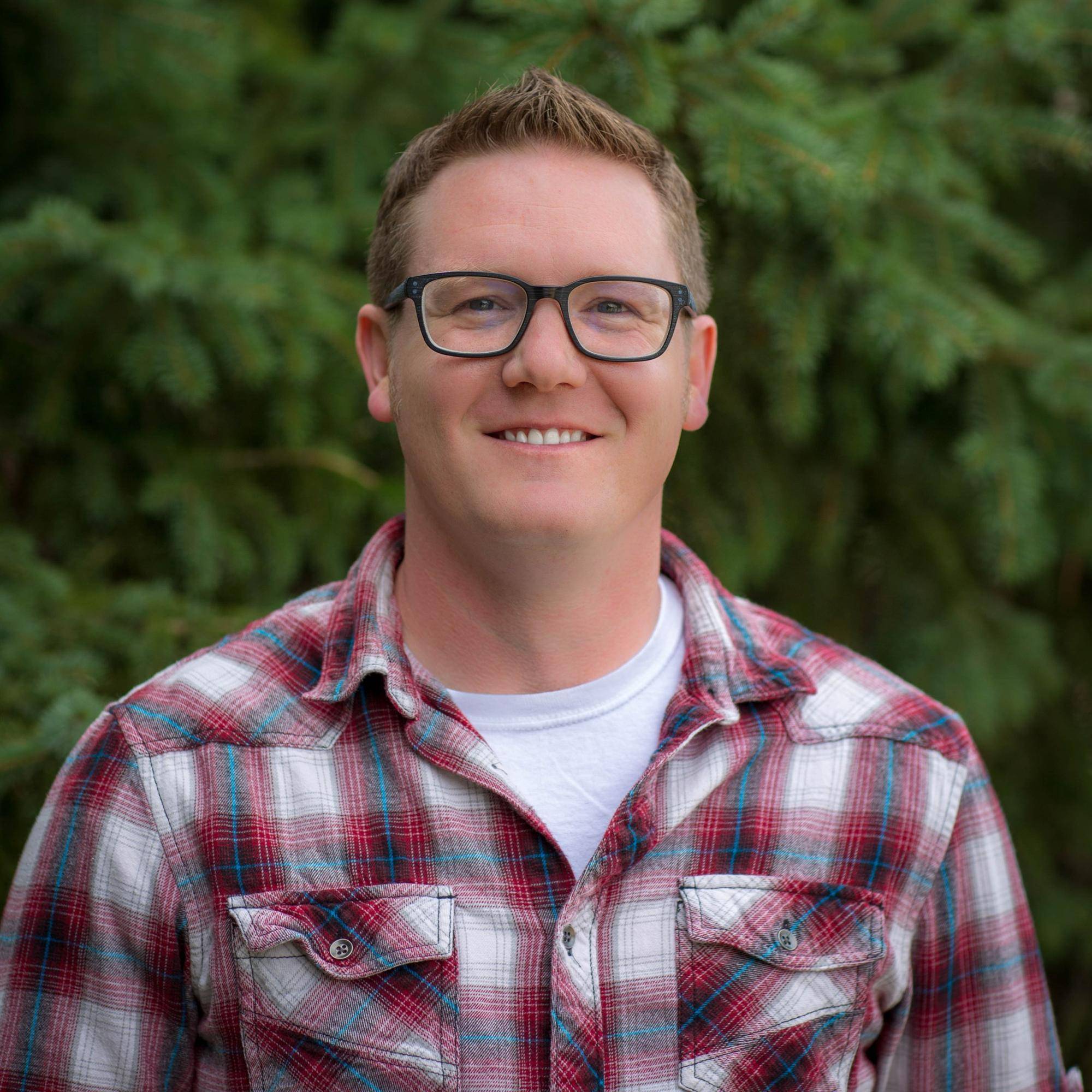 Matt Henthorn
Tech & Facilities Director
Email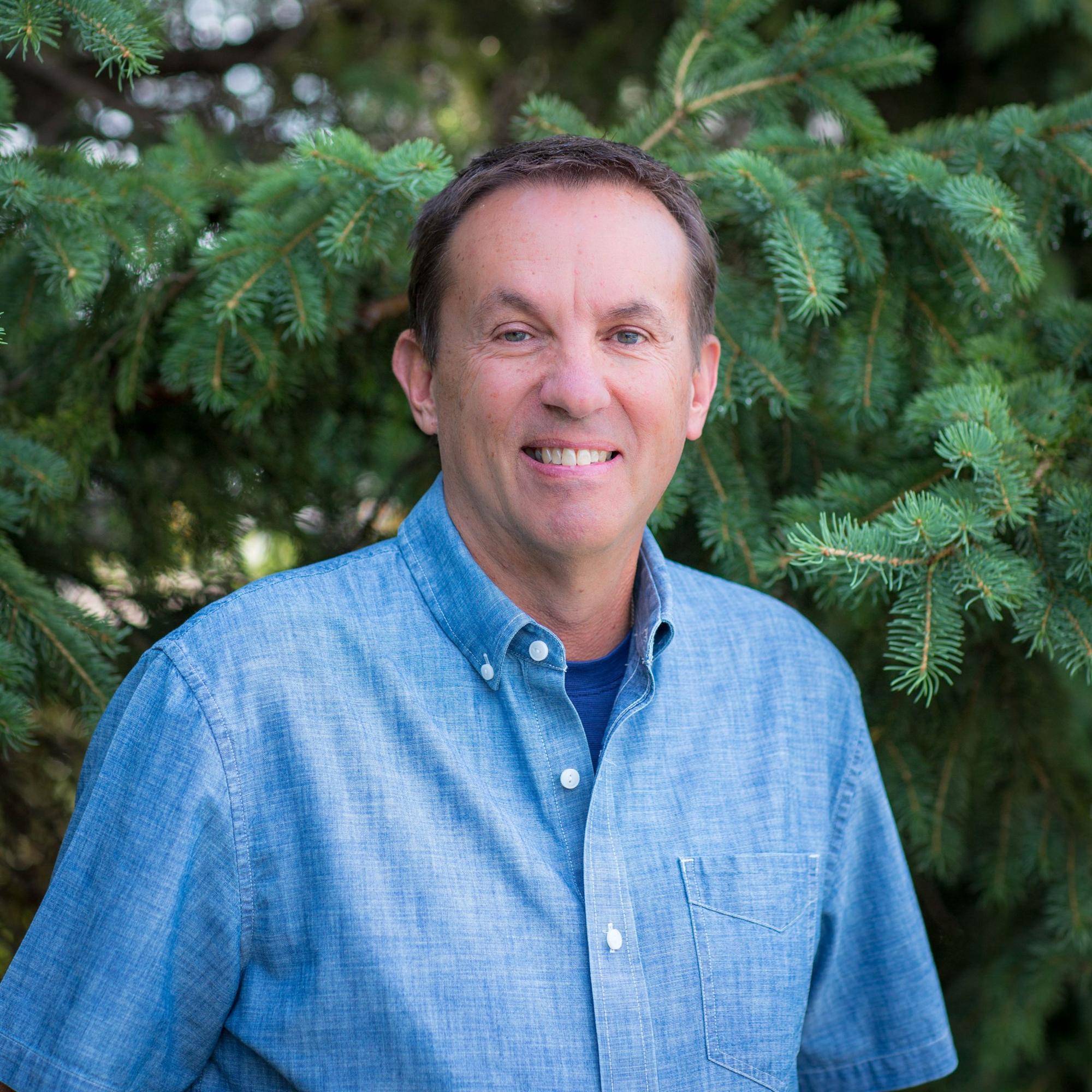 Jim Atherton
Elder Chair
Email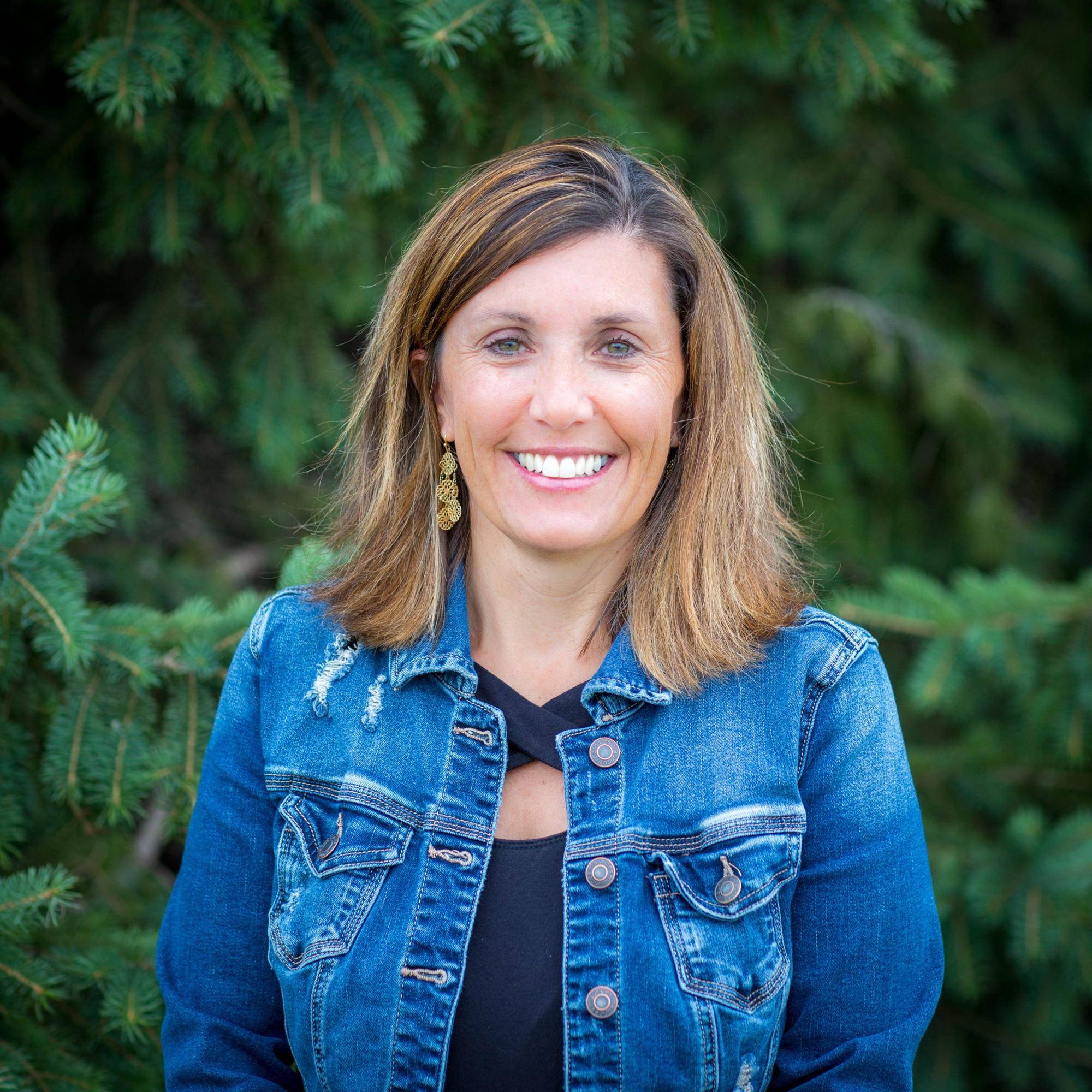 Michelle Roeser
Vice Chair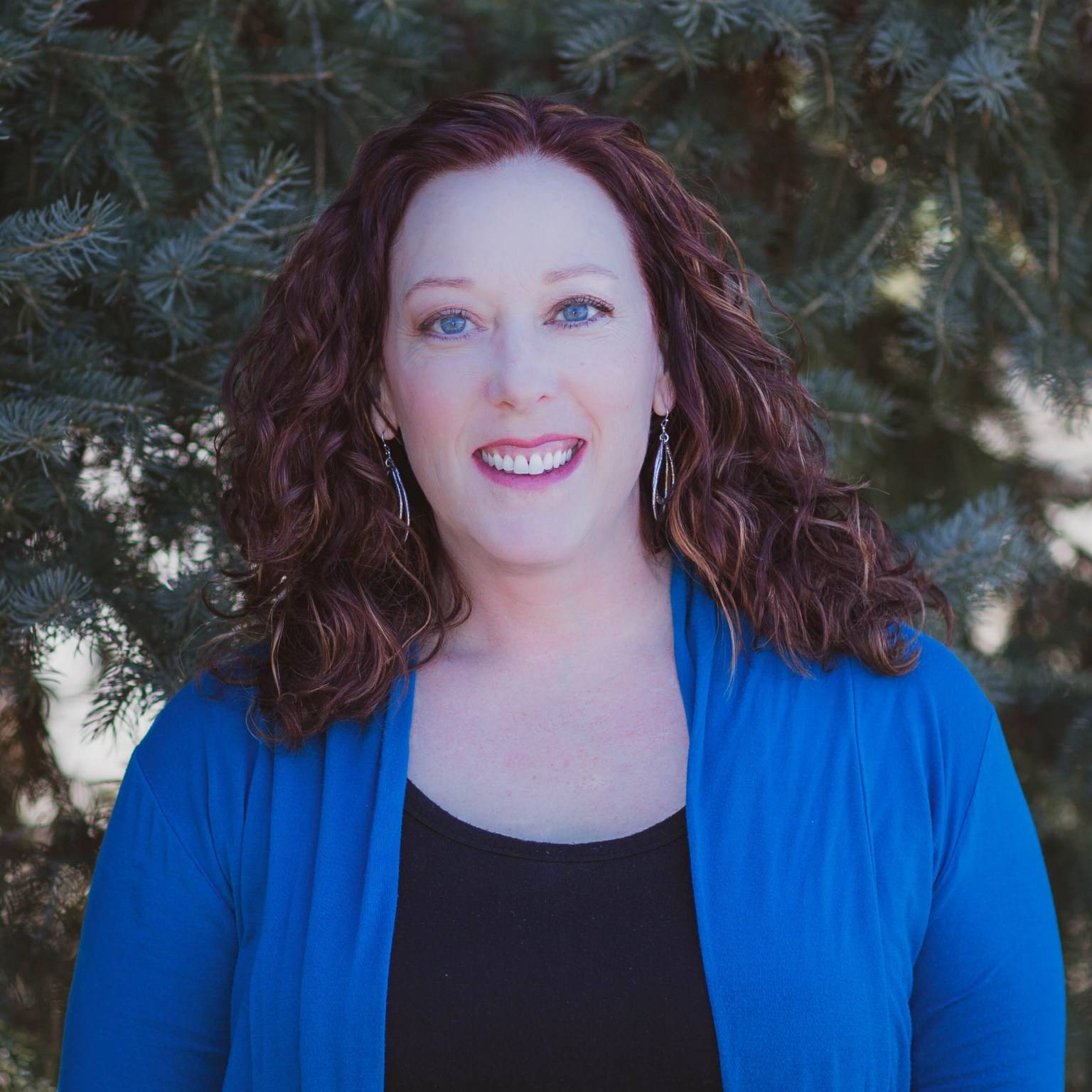 Heidi Bergstedt
Secretary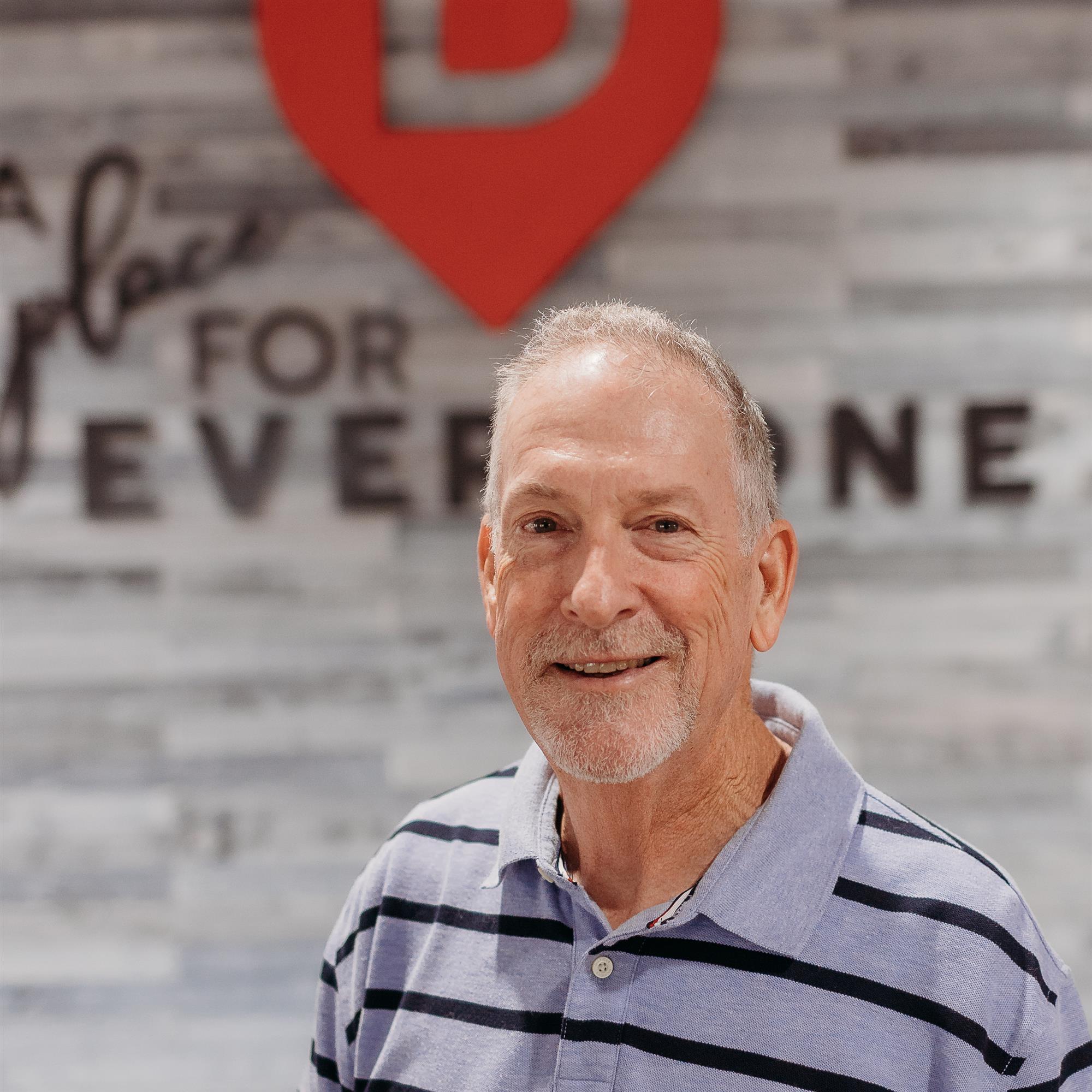 John Rossmiller
Treasurer