Serve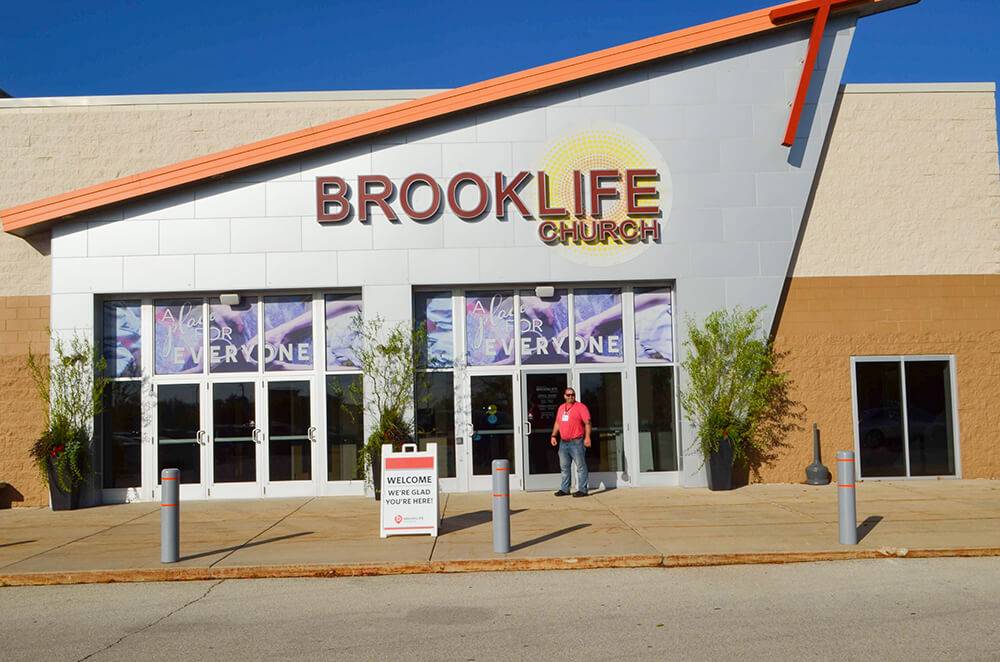 A Place for Everyone to
Find Your God-Given Purpose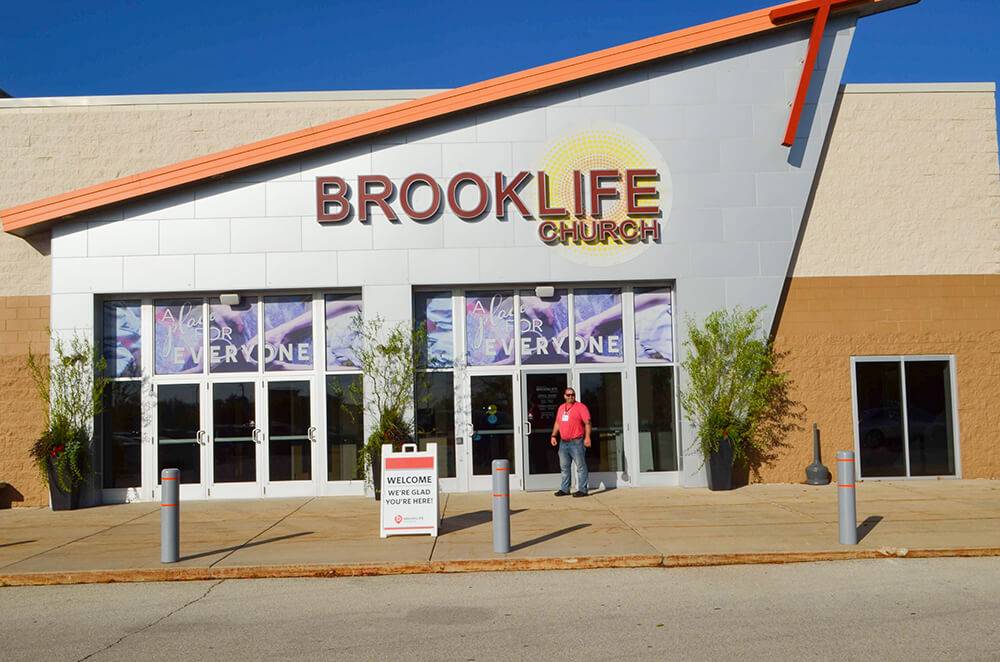 Serving is a great way to get to know others at Brooklife, use your gifts, and play a vital role in Brooklife's dream. Serving at Brooklife is as easy as 1, 2, 3! Just follow the steps below to get plugged in.


STEP 1

- How do I start?

While we encourage everyone to find a place to serve, it's helpful to understand what unique gifts and talents God has given you. We want you to flourish and love serving! The Spiritual Gifts Assessment will help you discover your specific spiritual gifts and strengths.


"We're called to use our gifts to serve others as faithful stewards of God's grace. 1 Peter 4:10"
Step 2

- Where can I use my spiritual gifts and talents?

Below is an overview of our many serving opportunities at Brooklife. In light of your gifts and talents, consider what area(s) interest you.
Step 3

- I'm ready...Set me up!

Now that you have a better idea in which area(s) you want to serve, it's time to connect with our Next Steps team! Fill out the Volunteer Interest Form. We'll contact you to tell you more and help you find the best fit. We can't wait to help you find your place!


Check out our upcoming events for one time volunteer opportunities.
VIEW CALENDAR