Cancer Care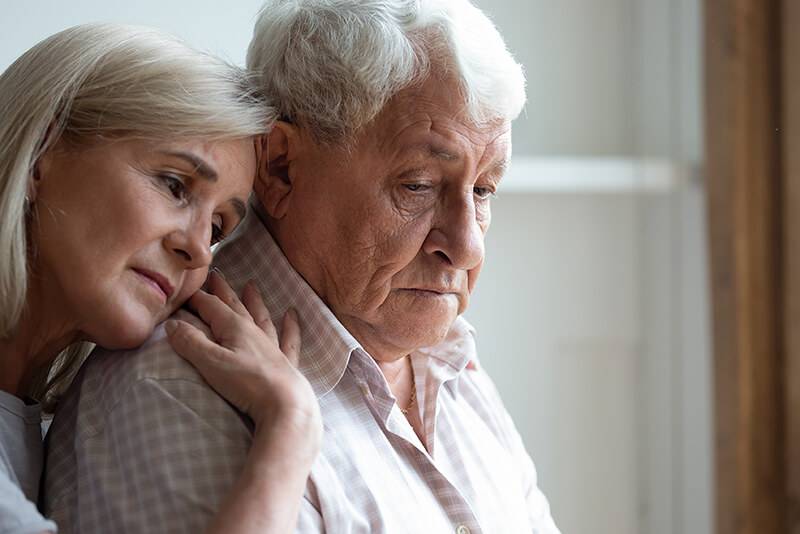 Cancer Care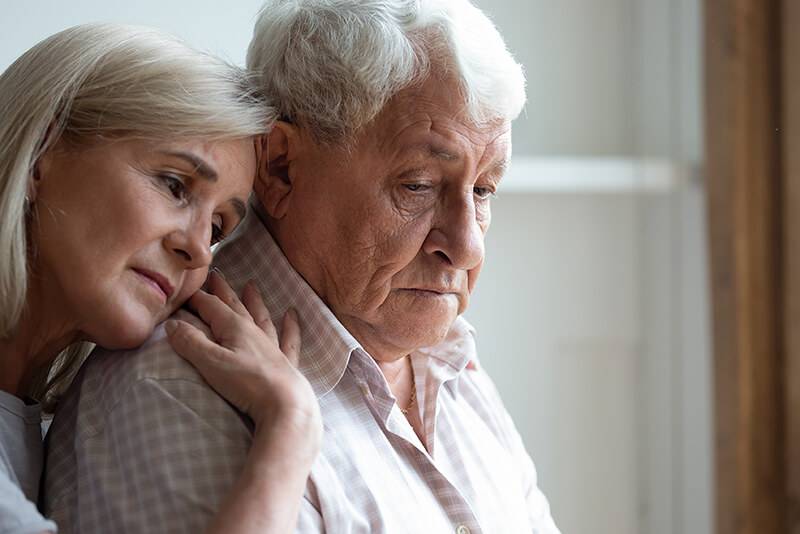 Over 1.9 million Americans are diagnosed with cancer every year (American Cancer Society). Cancer changes the lives of those whom it touches in ways that few can imagine. Let us be a partner on your journey!


"Be devoted to one another in love. Honor one another above yourselves. Never be lacking in zeal, but keep your spiritual fervor, serving the Lord. Be joyful in hope, patient in affliction, faithful in prayer. Share with the Lord's people who are in need. Practice hospitality. - Romans 12:10-13"
Oftentimes, cancer patients can feel overwhelmed or even ostracized and ignored as people often have a difficult time knowing how to talk about cancer or support their loved one through a diagnosis. Our heart is to serve, comfort and encourage men and women fighting cancer as well as their caregivers, families and loved ones with practical support and spiritual care. We want to bring the hope of Christ to every person affected by this illness. Let us be a partner in your fight!
Cancer Care Community
Our Cancer Care Community provides patients and caregivers a safe, supportive place to walk through their journey. Our group meets the 1st Tuesday of every month from 6:00-7:30pm in the Brooklife Cafe. Join anytime!
If you or someone you care about is affected by cancer or you would like to walk with or provide help to a cancer patient (i.e., meals, childcare, transportations, etc.), contact our Care Director.
Feeling Called to Serve?
God desires to give people with willing hearts the ability to take His precious gift to the hurting and change their difficult road into a journey of hope. For ways to get involved with our Care Care ministry, contact our Care Director.