Disability Care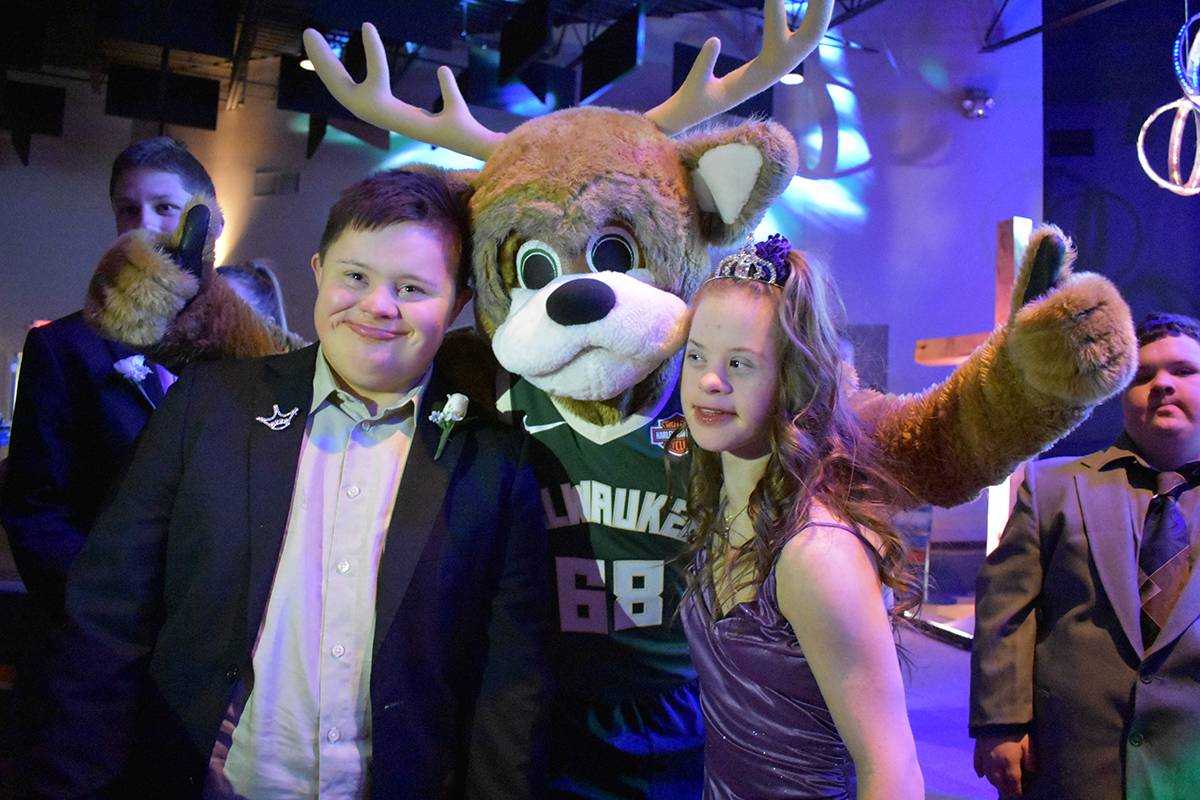 A Place for Everyone
with All Different Abilities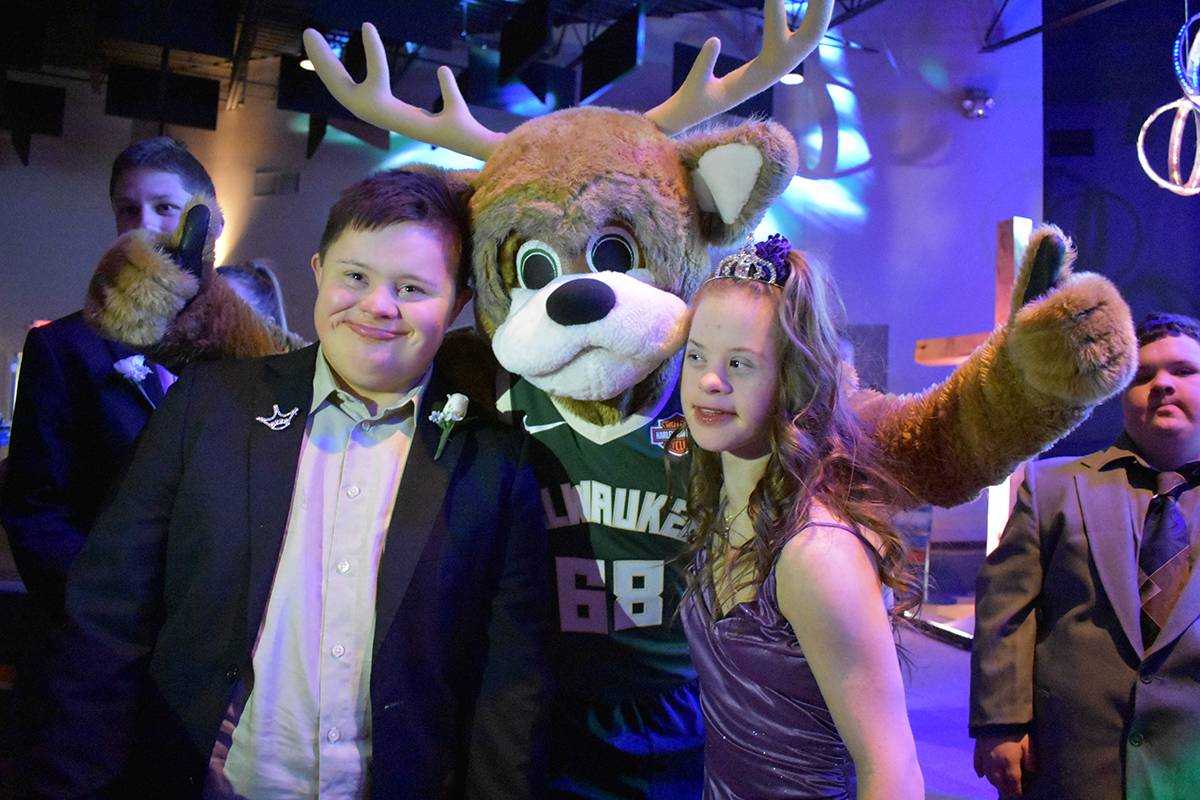 We are excited to have you at Brooklife!
People with disabilities of all ages are welcome to be a part of our church. Or better yet, people with all kinds of different awesome abilities!
"You made all the delicate, inner parts of my body and knit me together in my mother's womb. Psalm 139:13"
Special Friends and Family
We would love to connect you with our Special Friends and Family Group who will love, encourage, and support you and your family. Email us to be added to our list and b notified of the upcoming opportunities for you to connect with others while having fun.


Autism Parent Support Group
Are you a parent or caregiver of an autistic child and looking for support, community and information in a faith-based setting? This group will be structured to allow for open discussion on faith-based books, articles and practices surrounding autism. The group meets on Sunday mornings at 8:45 in the Landing. Join anytime!
Sunday Morning Buddies
We can provide a buddy for your children while they are learning about God and having fun in Kidlife during the 10:30am service.
One Special Night
One Special Night is a magical prom experience for young adults with special needs
Save the Date - April 22 | 5:00pm | Mukwonago High School
Register for One Special Night
Hearing Impaired
Brooklife is equipped with a Hearing Loop to assist with hearing aids. Hearing aid listeners – switch the hearing aid or cochlear implant to the telecoil position. Those without a hearing aid can request a headset/receiver.