EVERYDAY CARE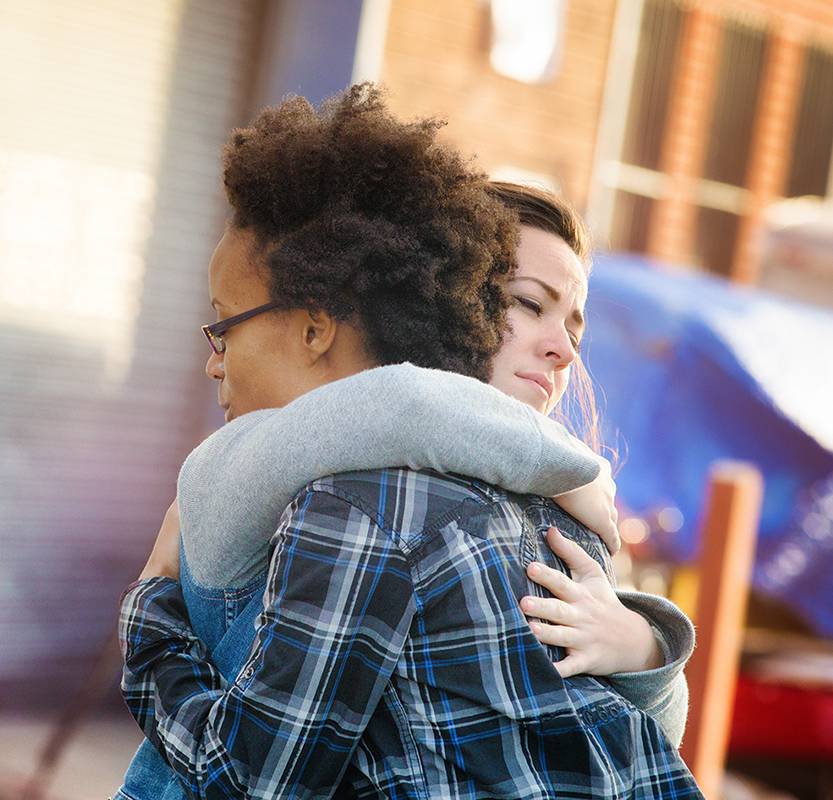 We want to help you through the hard times!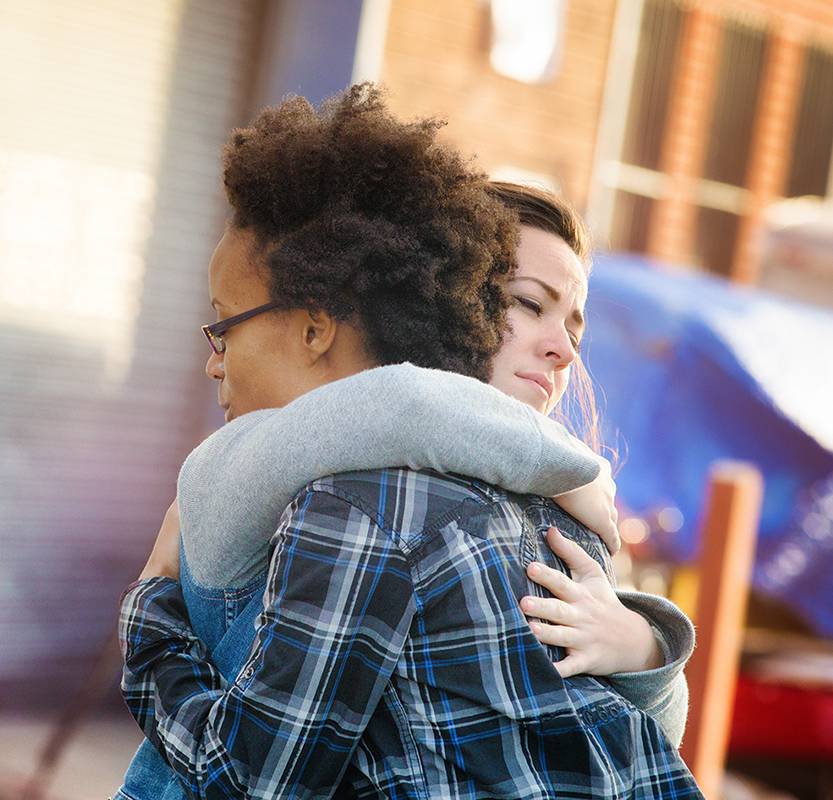 Everyone faces hardships at some point in their life. Although God has equipped you with strength and stamina to overcome your struggles, He also placed a community of individuals at Brooklife to help support you during this time.
"'I tell you the truth, when you did it to one of the least of these my brothers and sisters, you were doing it to me!' Matthew 24:40"
Brooklife is committed to providing care and help during difficult times. We can offer support for everyday things such as meals, transportation, shopping, or just someone to talk to. Please let us know how we can help by completing the form.