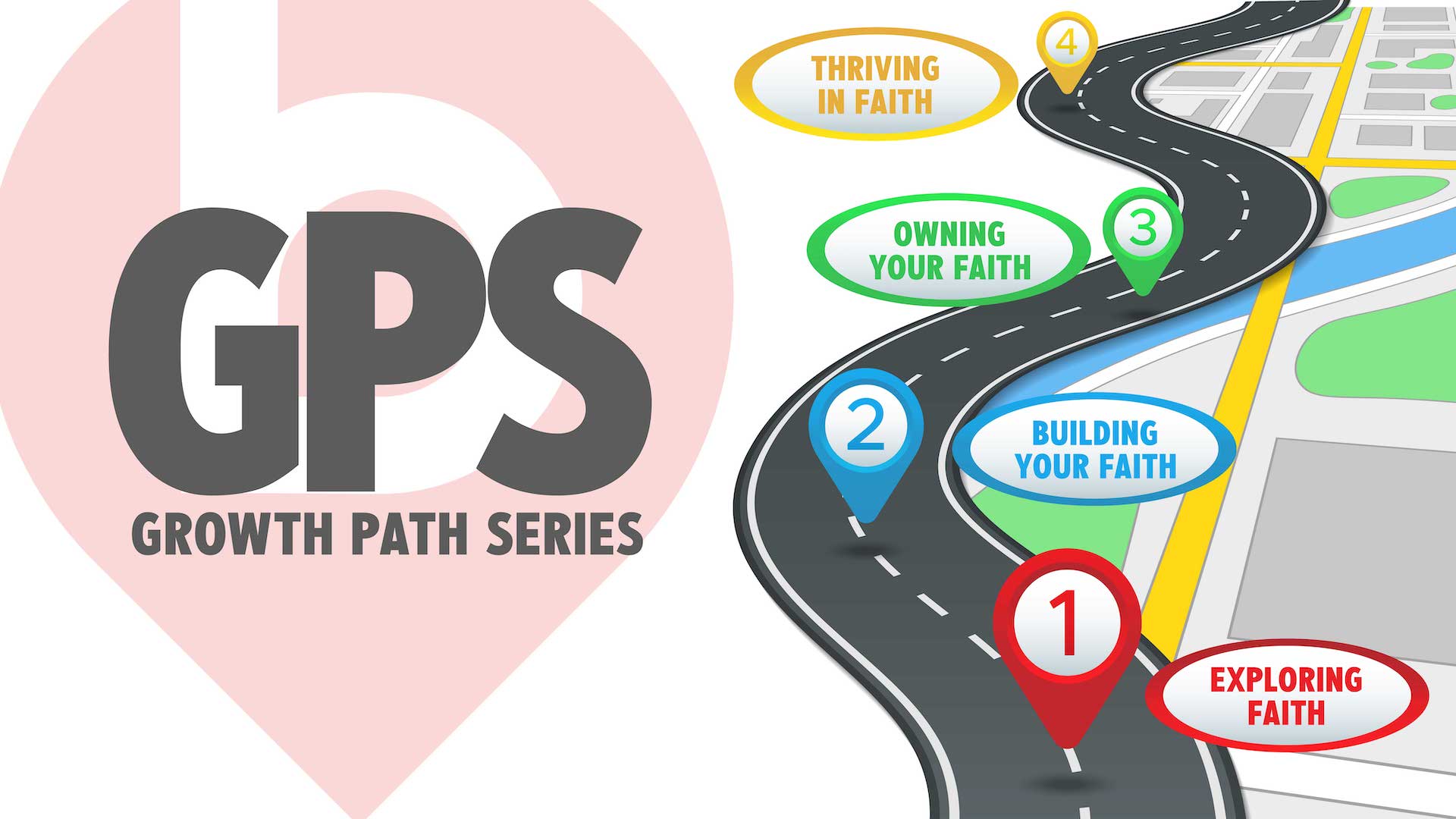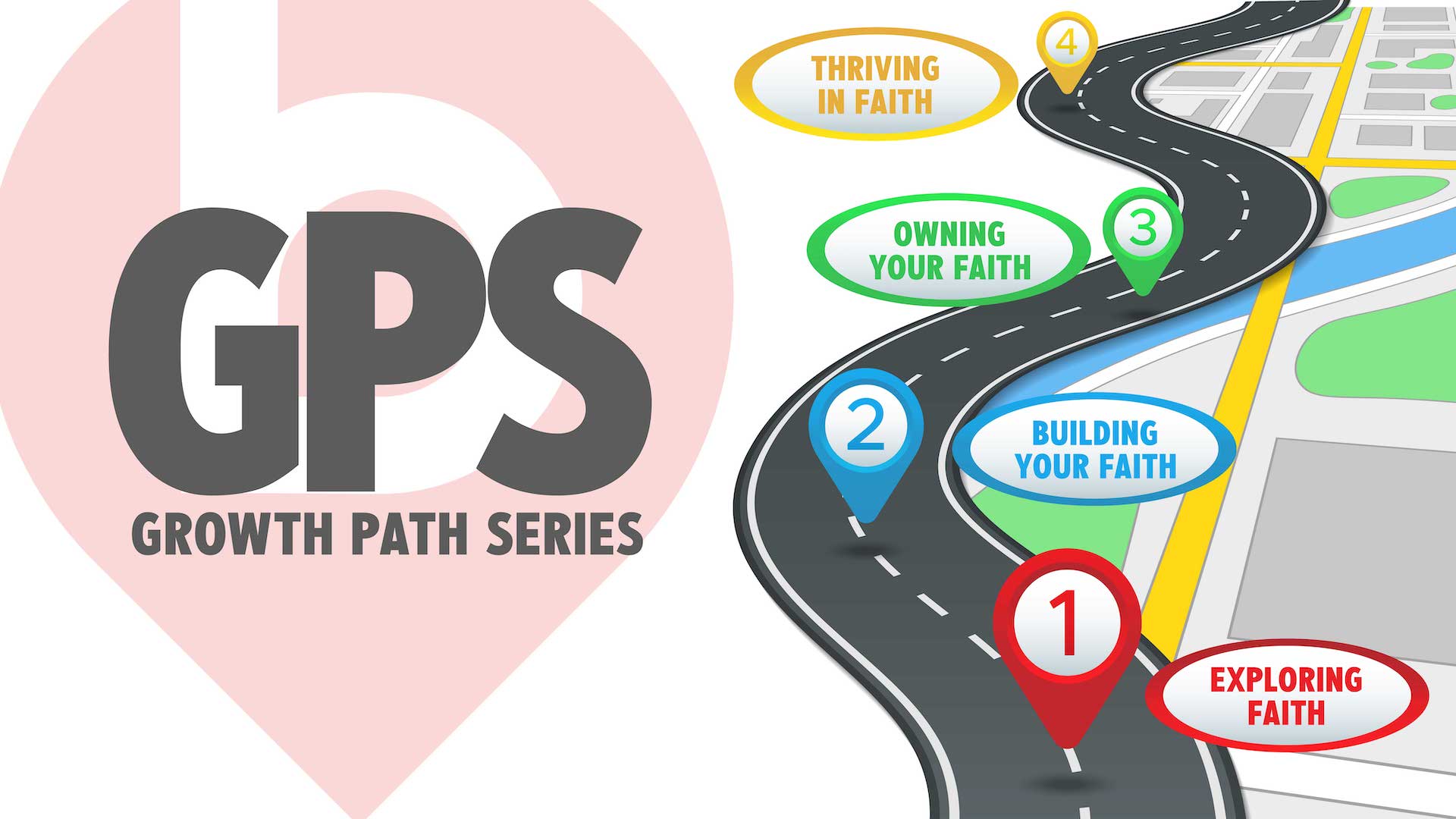 At Brooklife, we are constantly pursuing the best way to help each person take the next steps in their walk with God. We are excited to introduce a new spiritual growth opportunity starting this fall.
We are calling it our Growth Path Series or GPS.
No matter where you're coming from or what you're going through, Jesus makes life better. Life is a journey so whether you're taking your first step or have been following Jesus for a long time, there's always another step to take to grow in your faith.
GPS is a series of courses that will help you grow your faith as you travel on your journey.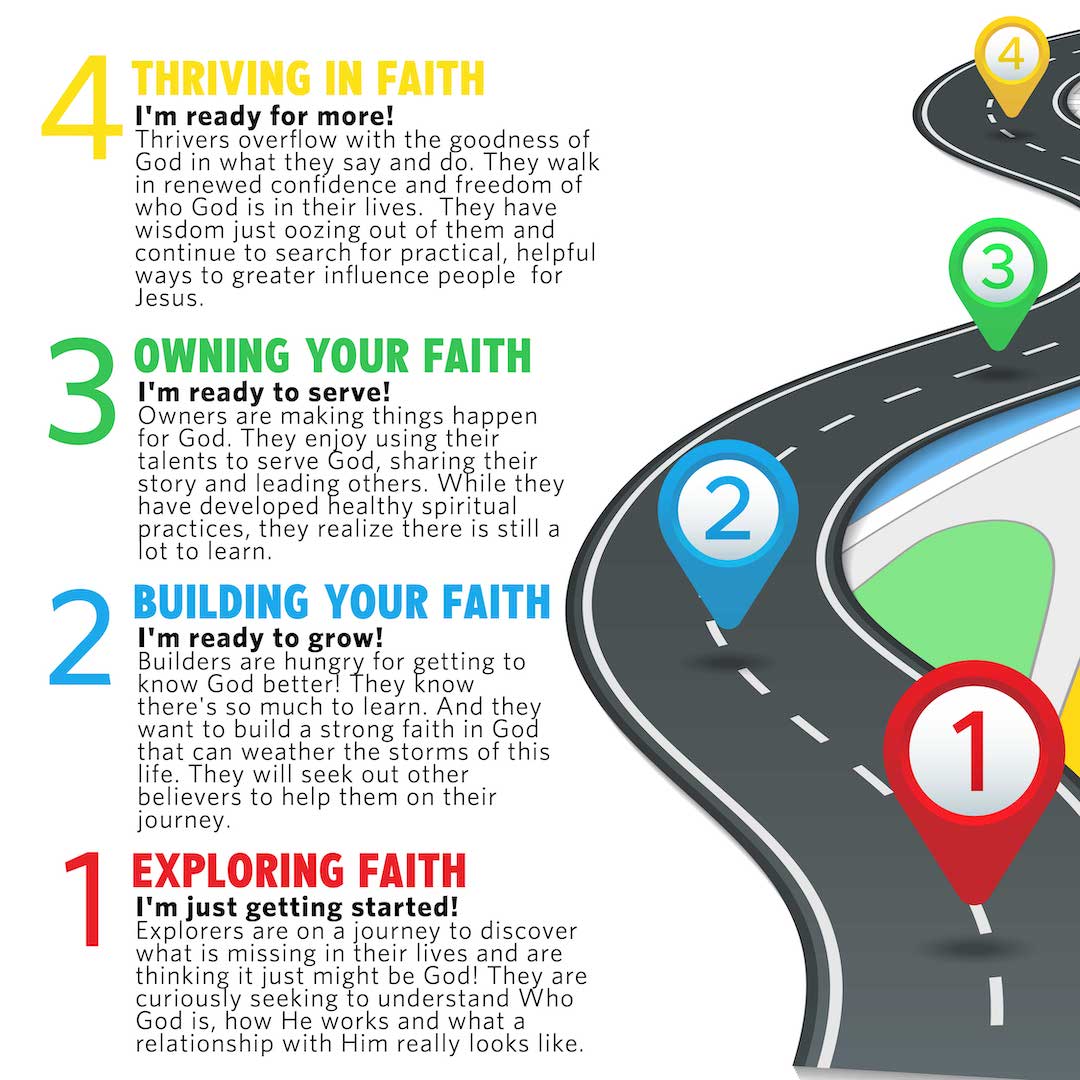 How Does it Work?
Step 1: The On-Ramp Assessment will help us determine where you are in your journey. Complete it by 8/25
Step 2: We'll send you an email recommending the best course to plug into by 8/30
Step 3: Register for the course by 9/10 and get ready to GROW!
These courses are 12-14 weeks long and will include weekly homework with a project due at the end of the course. We know that may sound like a lot, but your walk with God is extremely important, and we believe it will be well worth the effort!
We will be offering two courses this fall. Childcare will be available.
Explorers & Builders: Wednesdays starting 9/13, 6:30-8:00pm
Owners & Thrivers: Tuesdays starting 9/12, 6:30-8:00pm
We will be offering and developing more opportunities. So if the course isn't the best fit or doesn't work in your schedule, we have more coming in January.
This is just the beginning!
Whether you are just getting started, growing, serving or ready for more, we are all on this journey together!