Global Outreach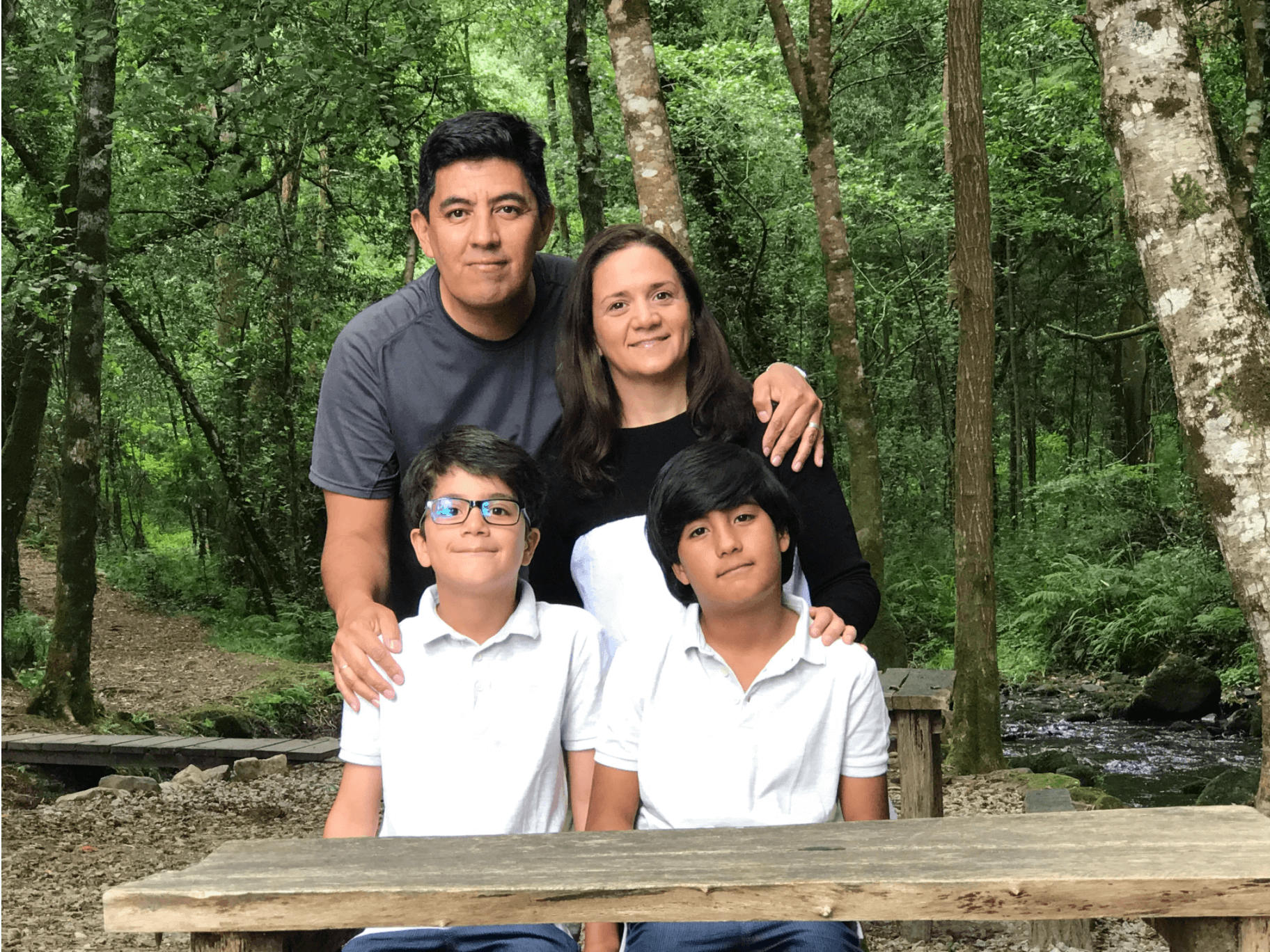 Mariano & Fanny Pineda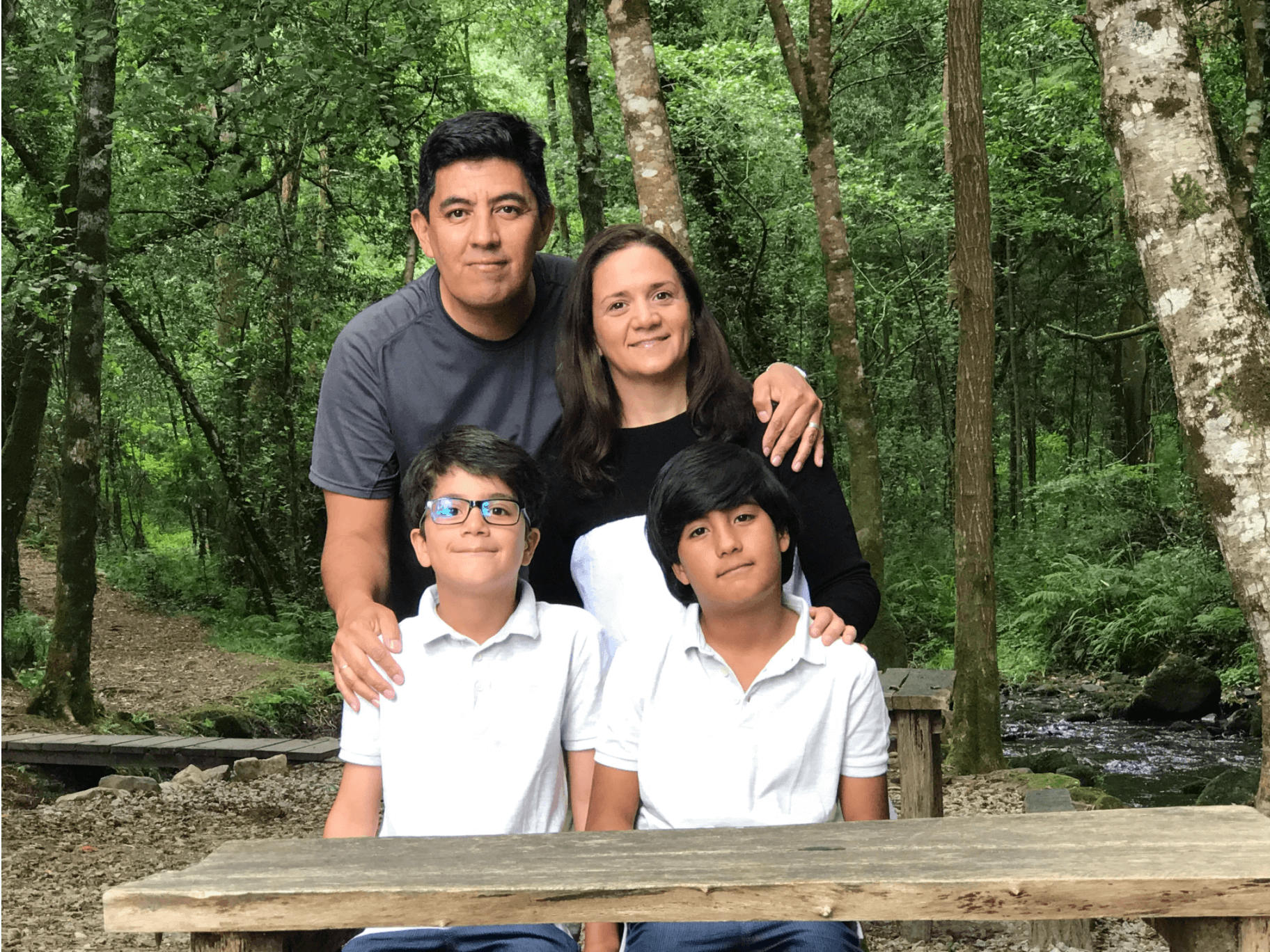 Mariano and Fanny are originally from Argentina, and they've been serving in Spain since 2001. But it wasn't until 2007 when they discovered the Camino de Santiago (Saint James Pilgrimage) and walked it themselves, that it changed. The Camino was a "before and after" experience for them. They fell in love with it and the opportunity to share God's love with fellow pilgrims in a holistic way. Every year, more than 300,000 pilgrims from more than 180 nationalities walk the Camino. Most of them are spiritually seeking and spiritually open. So in 2013 after finishing their work with students in Madrid, they moved to the Galicia area (NW Spain), and for the last 5 years, they've been serving and caring for pilgrims in various capacities.
In 2017, they moved to Angueira de Castro, a little village on the Portuguese route to Santiago. They soon realized that God's provision for a house for them was something bigger: an opportunity presented to purchase the house next door to be used as a place to care and provide hospitality for pilgrims. Their dream is to open CASA DE PAN (House of Bread), a hospitality center for pilgrims and everyone on a spiritual journey and in need for spiritual direction and care. Their vision is to build a sort of "modern monastery", a place where they can combine their family life with hospitality, soul care and spiritual formation, as well as write books and care for the garden and the people God sends them. With the help of the Holy Spirit, they hope to see the lives transformed by the love of God on The Camino de Santiago and beyond.
Mariano and Fanny have been married for more than 20 years and they have twin boys, Teo and Tomas.
Mission Organization: One Collective(USA) / International Teams(Europe)
Website
Email
Instagram
Address: LUGAR ANGUEIRA DE CASTRO, 38
15980 ANGUEIRA DE CASTRO (ROIS, A CORUÑA) SPAIN
Back to Global Outreach