Global Outreach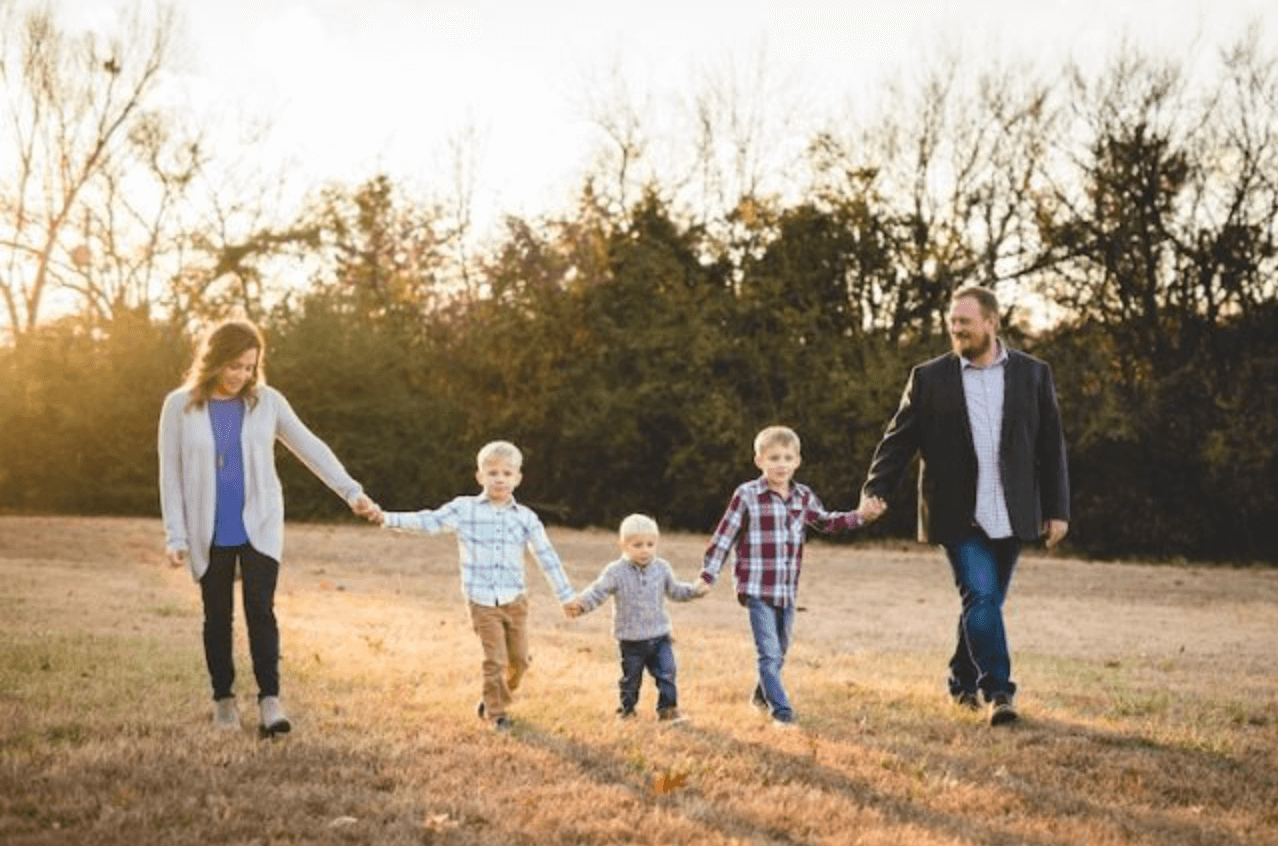 Sean and Jinny Richards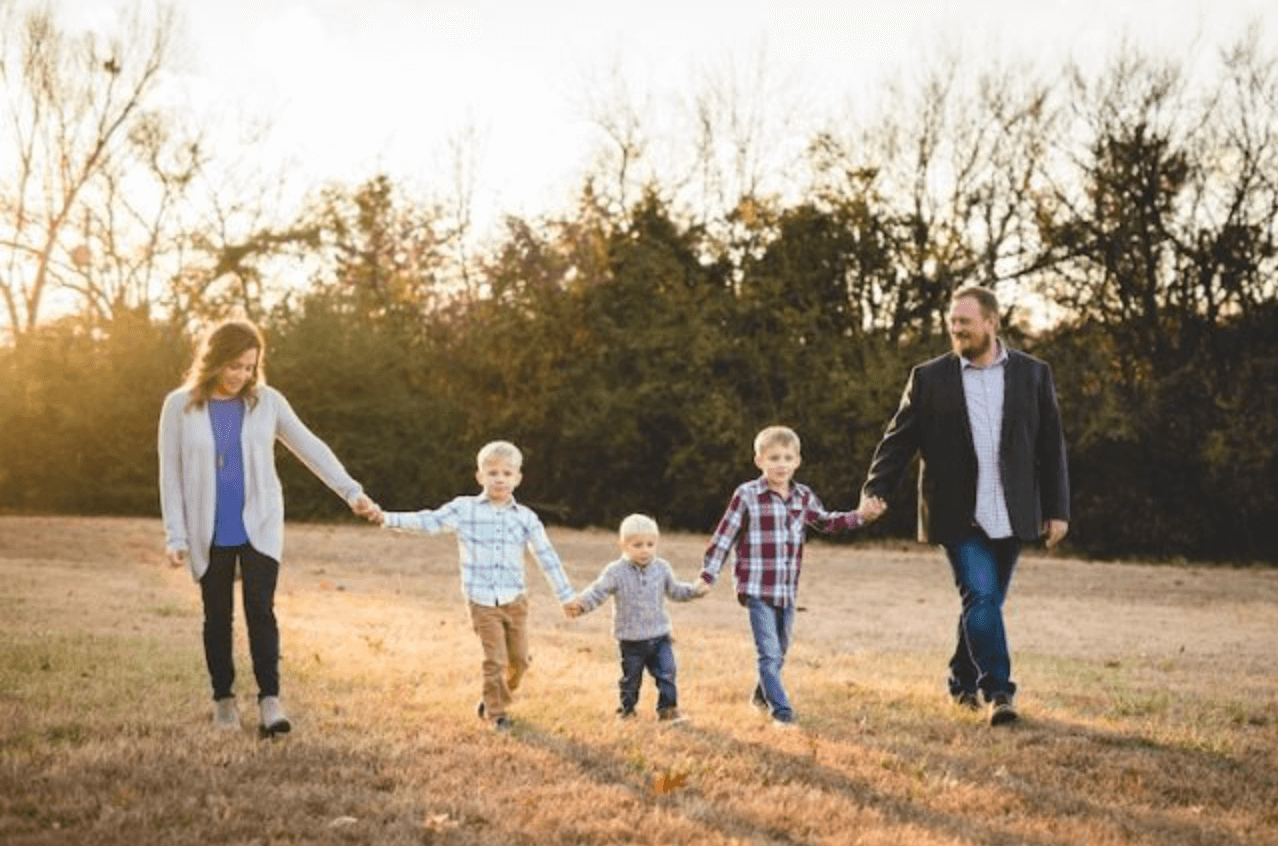 Sean and Jinny both graduated from the University of Arkansas and Jinny received her Master's degree from John Brown University. They are die-hard Razorback fans, but even more die-hard for God and the unreached peoples of the world.
They met in Fayetteville, AR and when they started dating, it didn't take long for both of them to know that they would spend the rest of their lives together serving God overseas. Less than a year later, they were married and a few months later entered into training with Ethnos360, first in Waukesha, WI for Bible school and then at the Missionary Training Center.
The Richards family is now 5, with 3 little boys, Zeke, Gabe, and Ash. They are now living on Manam Island, an active volcano in Papua New Guinea. They have learned the national language of Tok Pisin and are now learning the Manam language and culture. Their hope is to learn the Manam language and culture, teach and translate the Bible, and plant a mature, self-sustaining, indigenous church. Please pray for them as they seek to have God's name glorified among the Manam people!


Blog
Email
Address: P.O. Box 1079
Goroka, EHP 441
Papua New Guinea
Back to Global Outreach