Local Outreach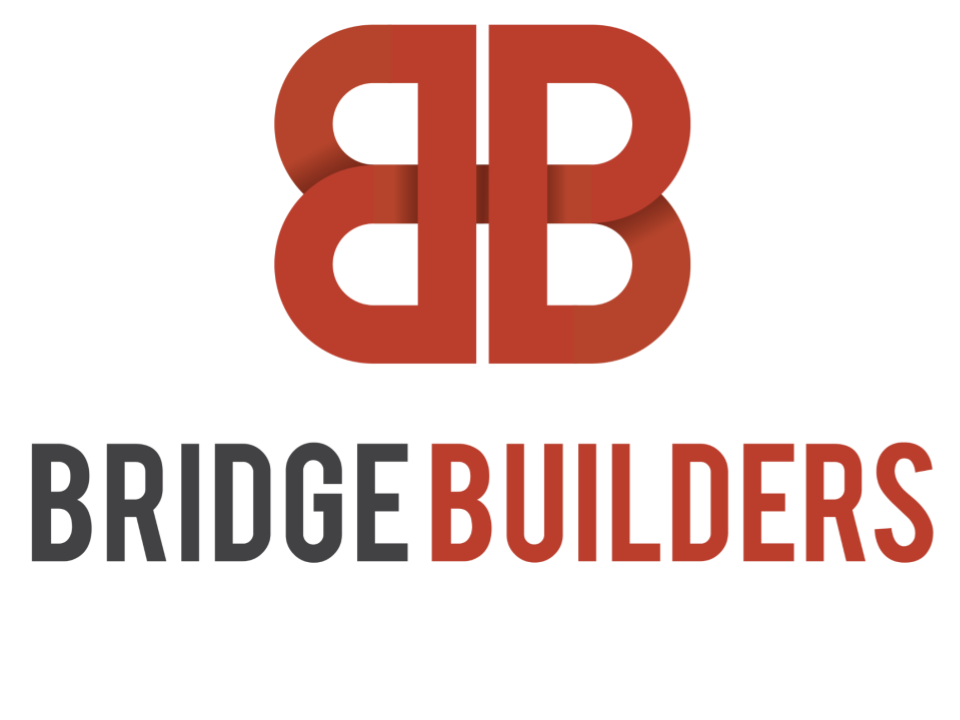 Bridge Builders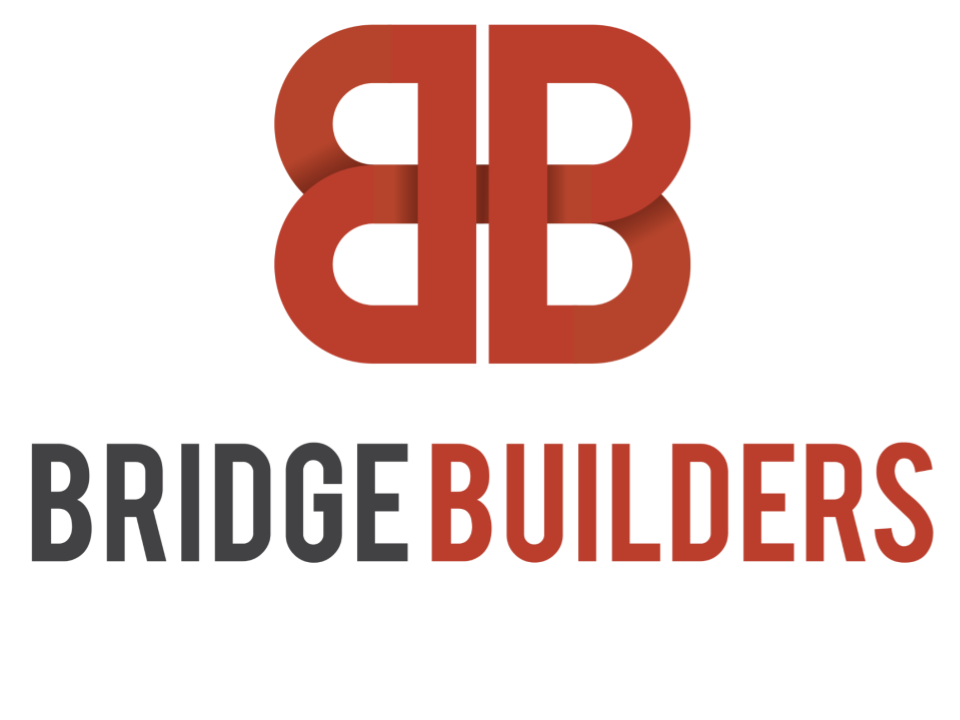 Bridge Builders' mission is to inspire inner-city innovation that will holistically transform neighborhoods one block at a time. Their work is committed to local leadership and diverse partnerships, rooted in the church, and driven by a desire to see neighborhoods transformed for the common good.
Visit Bridge Builder's website
We're buying a house! We reached our goal!
A lighthouse to be more specific. Brooklife is raising funds to buy a house in Milwaukee that will become a lighthouse. Our goal is to raise $120,000. Once the house is purchased, we will have opportunities to help renovate the house.
What is a Bridge Builder's Lighthouse
A lighthouse is a once-problematic property that becomes a beacon of light on the block in its physical appearance and activity. The house will be occupied by a long-term missionary whose sole responsibility is to unify and serve the needs of the 36 houses on a square block. The lighthouse will work in conjunction with the Hub House to make a lasting, sustainable, gospel impact in a 6 radius with a goal of having a lighthouse on each of the 6 blocks a Hub House serves. The lighthouse will infiltrate a neighborhood from the inside out.
If we give Bridge Builders the money to buy a house, will they keep it and lease it out or sell it to someone who will use it as a lighthouse?
We would be open to either opportunity as both would fulfill the purpose.
What is the ballpark purchase price for houses in the area where we would be buying?
The ballpark prices we have seen for 3 bedroom, 1 bath homes in the target area have been between $80-150K depending on the condition. So far, we have purchased properties in the $80L range and have put $25-35K into them.
Back to Local Outreach