Events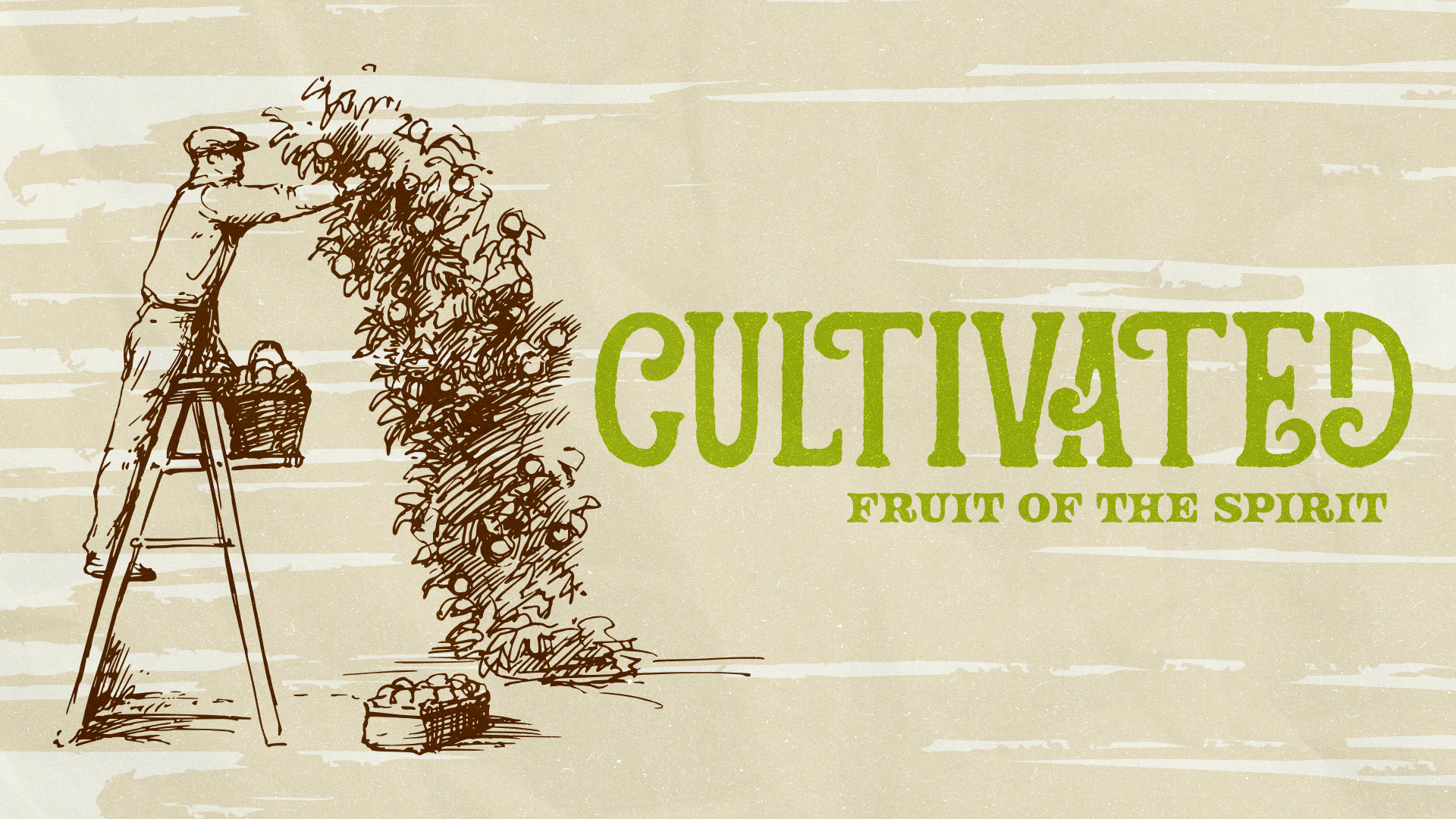 Cultivated Sermon Series
Sunday, July 03, 2022
12:00 AM - 12:00 AM
When trying to define what a Jesus-follower should look like, it can sometimes feel a bit abstract, but for the Apostle Paul, it wasn't abstract at all. In fact, Paul was quite confident when he defined what a Jesus-follower should like. He said we become more like Jesus when we allow the Holy Spirit to cultivate the characteristics of Love, Joy, Peace, Patience, Kindness, Goodness, Faithfulness, Gentleness and Self-Control in our lives. These attributes, also known as the Fruit of the Spirit, should be the things that define us. So, how do we grow in these areas? Well, we're glad you asked...
Sundays at 8:45am or 10:30am
Join us in person or online

Featured Events
Here are some events happening soon! Click on any image to register, sign up, volunteer or learn more.