Events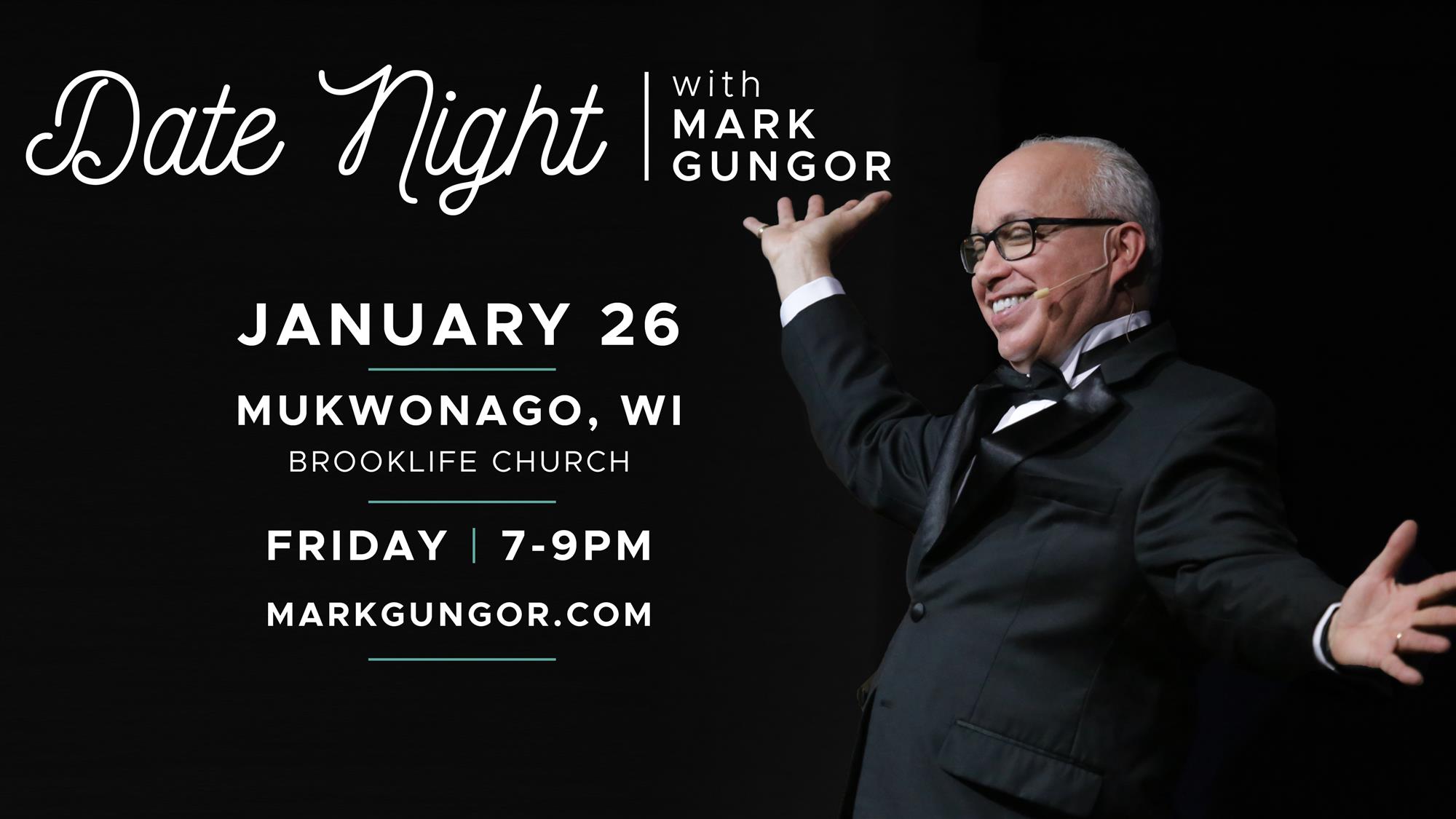 Date Night with Mark Gungor
Friday, January 26, 2024
7:00 PM - 9:00 PM
Get ready for an unforgettable evening with Mark Gungor as he takes you on a sidesplitting and eye-opening journey into the fascinating world of gender differences. Brace yourself for laughter, enlightenment, and a fresh perspective that could transform your relationships!
Mark's presentation is not your typical lecture; it's a rollercoaster of comedy and wisdom that has captivated over 100 million viewers on YouTube. Join us for a night of hilarity and insight as we delve into the intricate workings of the male and female minds.
The best part? You don't need to become relationship experts or learn new tricks. Mark's message is simple yet profound: harness the incredible power of the skills you already possess, and watch your connections flourish. It's a fun and non-threatening evening that promises to leave you both entertained and enlightened.
Don't miss this chance to strengthen your bond and share some laughs along the way. Join us for a memorable evening that could reignite the spark in your relationship!