Events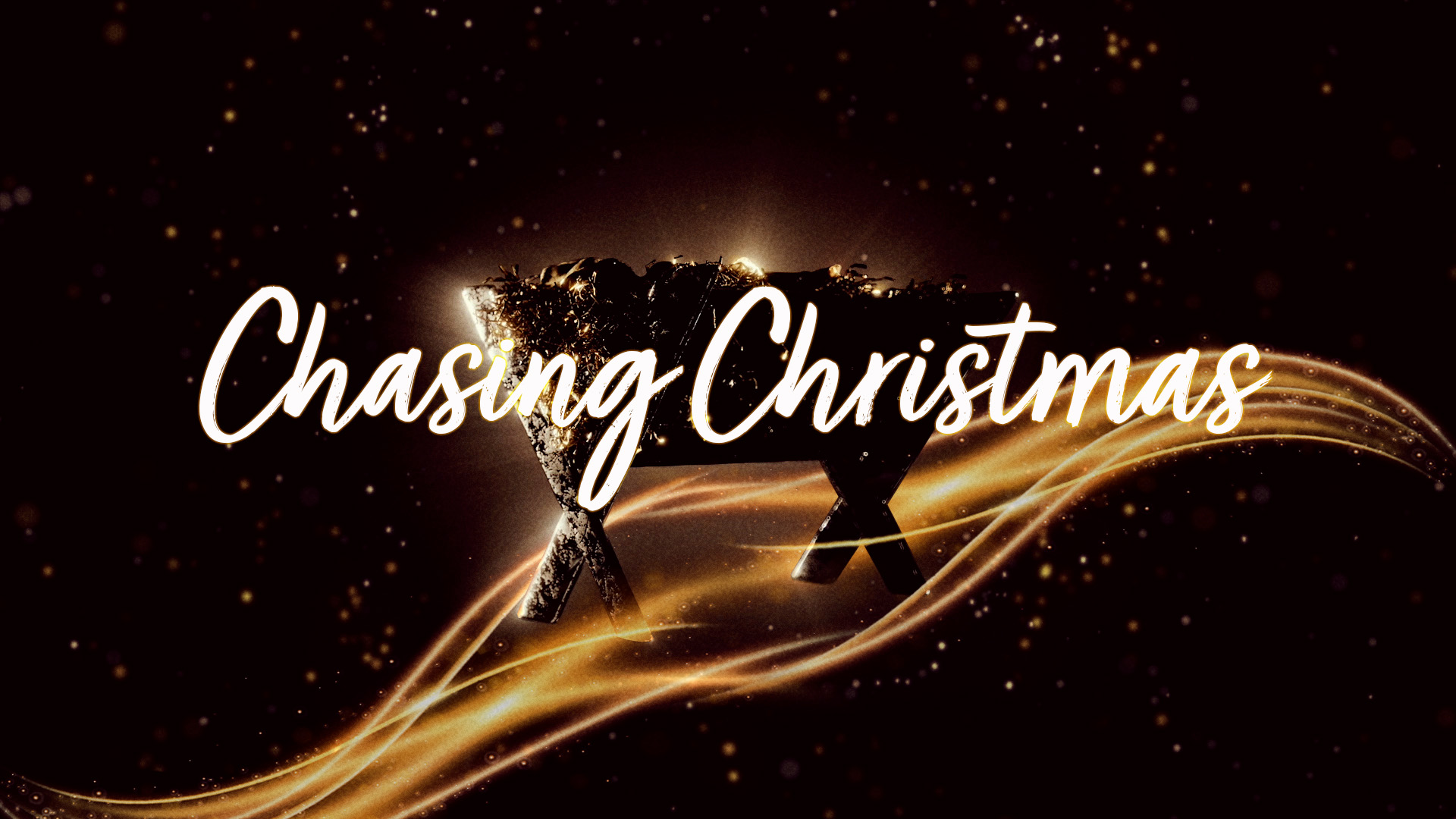 Chasing Christmas Sermon Series
Sunday, December 11, 2022
12:00 AM - 12:00 AM
Throughout the Bible, we see a common thread that God just wants to be with His people. From the garden of Eden, all the way to Baby Jesus lying in the manger, the story of the Bible is about God pursuing or chasing His people. The Christmas story isn't just about a baby, or a stable, or shepherds and wise men…it's about God showing us that He will do whatever it takes to be with us. In the beginning, God laid the foundations of the earth, and even then, He was thinking about Christmas…with you.
Join us Sundays at 8:45 or 10:30am
Watch in person or online here.