Events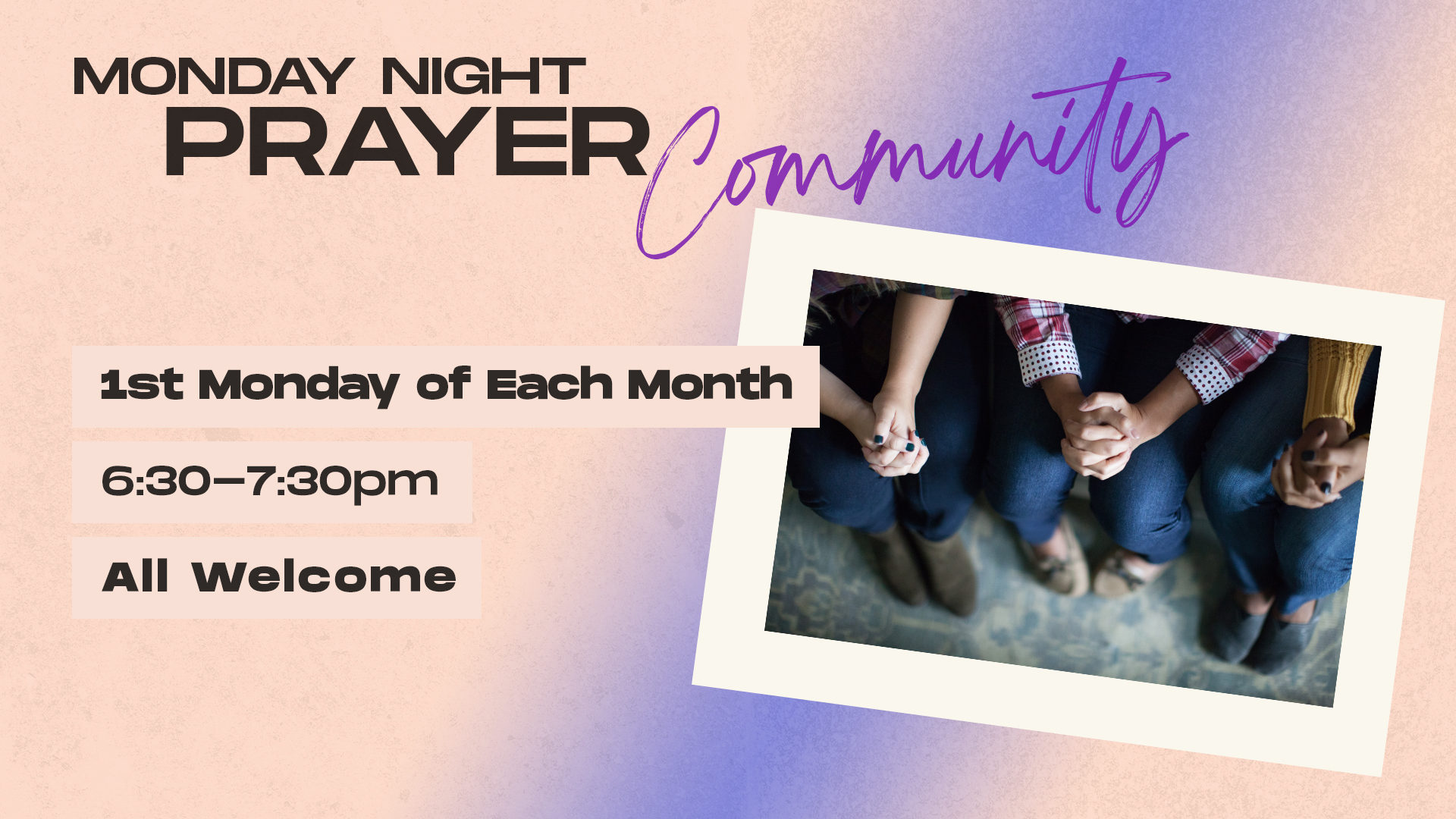 Monday Night Prayer
Monday, October 2, 2023
6:30 PM - 7:30 PM
Do you have a heart for others and a desire to change lives, our community and the world through prayer? Join us from 6:30-7:30pm to pray for our church, our community and the world. All are welcome. Enter through the door on the right side of the building.
You will need to complete a Background Check if joining the team. Click here to complete. Background checks are good for four years. If you are not sure if yours is up-to-date, please email the office.
Can't make Mondays? We need people to help with prayer follow up and Sunday morning prayer team. Please email Krista if you are interested.