Events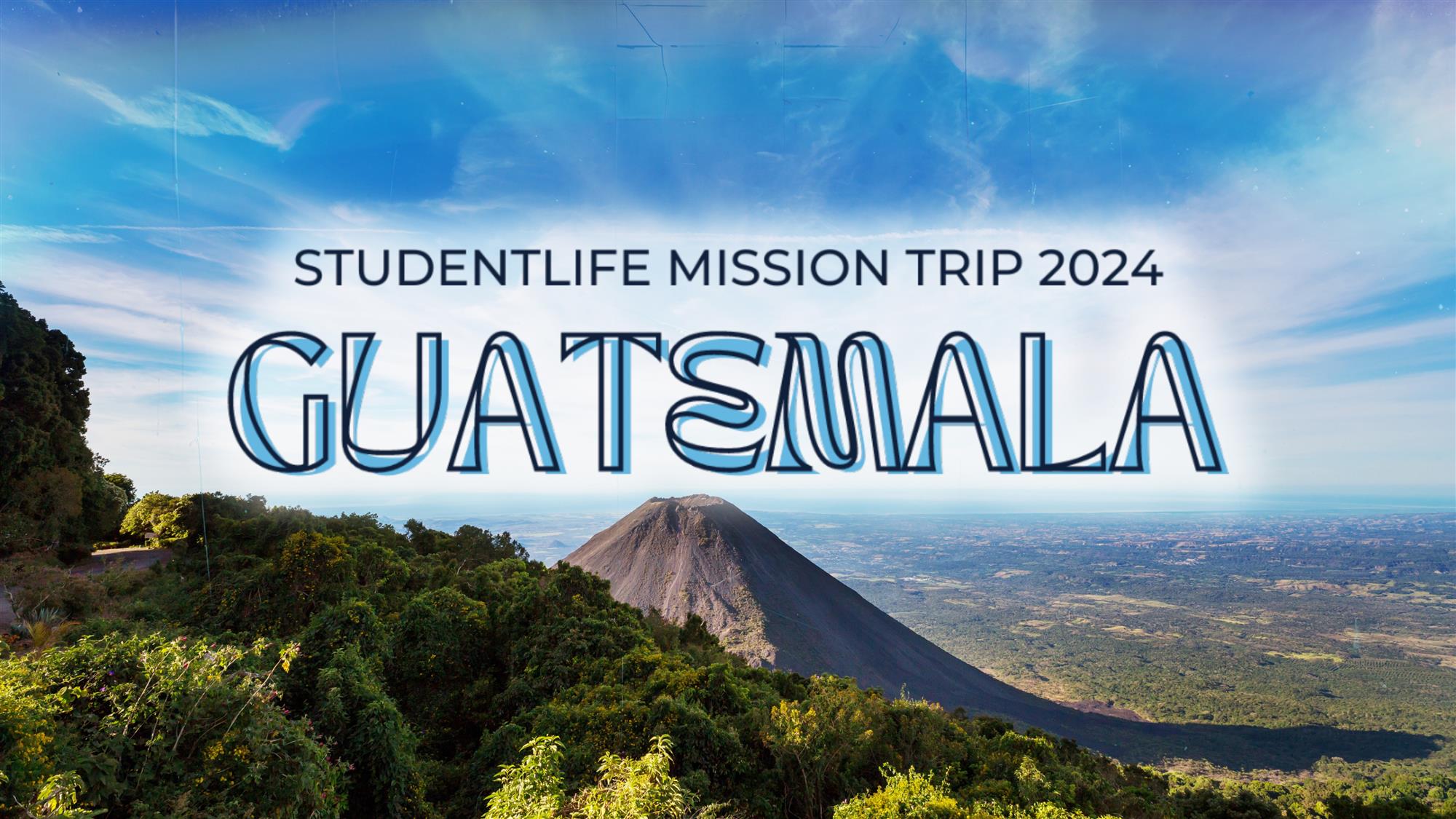 Studentlife Mission Trip
Friday, July 5, 2024
12:00 AM - 11:59 PM
Mission trips are an experience that provides high school students with invaluable practical and leadership skills, while also instilling a profound sense of lasting community. In July of 2024, our team is embarking on a journey to San Raymundo, Guatemala, where we will collaborate with Casas Por Cristo to construct two homes for local families as well as work with a Guatemalan school. We will be partnering with Casas Por Cristo to build two homes in the San Raymundo area. We will work with a trained team as well as the families who will live in the homes we build.
This mission trip is open to students who are currently in 8th grade through 12th grade. Trip cost is approximately $1,600. A $250 deposit is required at signup.
Our students need your prayers! Please be in prayer before and during this trip for flawless planning, relationship building, safety, that God is present throughout it all and that lives are changed. If you would like to donate to the Mission Trip to help students experience a life-changing experience, click here.